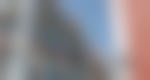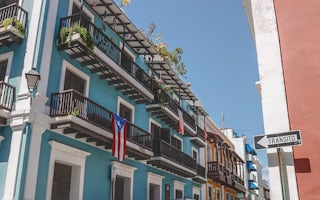 259 Calle San Sebastián, Puerto Rico
Coliving In San Juan, Puerto Rico This is a tropical mansion in the centre of San Juan, Puerto Rico's capital city, equipped with Wifi, beautiful bedrooms and plenty of workspace. Just an hour from...
From $65/night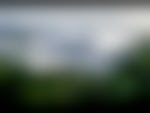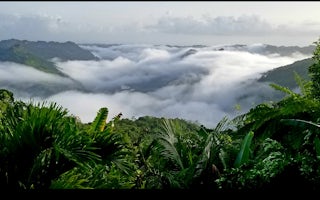 18.2890471927319,-66.67083865915835, Puerto Rico
Unique views of 1,000+ mountain tops & a huge valley lake. Wifi, Outdoor Shower (hot water), full kitchen & free wood for the campfire available every day! You'll even have access to an of...
From $100/night