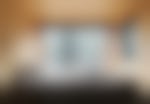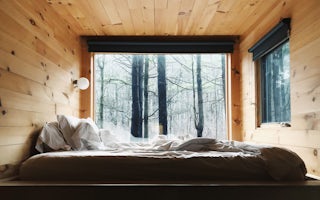 Stanardsville
A Handcrafted Hideaway Enjoy your tiny spot in nature - our collection of cabins is spread across 57 acres. The cabins are scattered throughout our Outpost, but you'll be near your neighbors.  Unpl...
From $199/night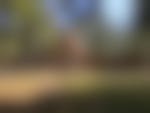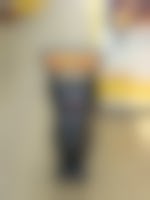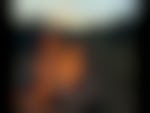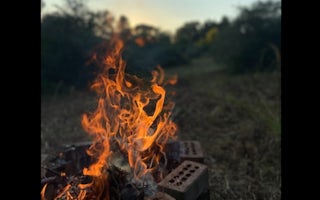 Red House, West Virginia
Mountain hideaway less than two hours from New River Gorge. Many hiking trails nearby. Approximately 45 minutes from Charleston.
From $20/night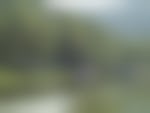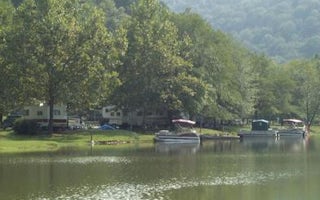 East Lynn, West Virginia
Overview East Fork Campground is located on the shores of East Lynn Lake on the East Fork of Twelvepole Creek, near East Lynn, WV. Visitors come to East Fork for camping, boating, water-skiing, fis...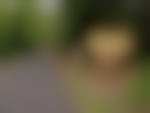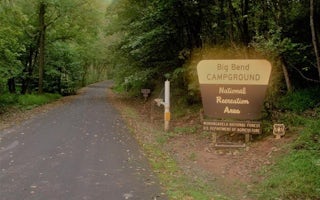 Cabins, West Virginia
Overview Big Bend is a family-oriented campground along a bend on the South Branch Potomac River in Smoke Hole Canyon. With its convenient position on the river, the campground creates a recreation...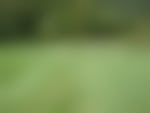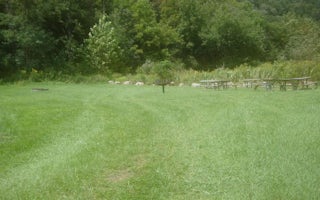 Cabins, West Virginia
Overview Jess Judy is a group camping facility located on the South Branch of the Potomac River, in West Virginia;s eastern panhandle, about 1.5 miles south of Big Bend. Canoeing, fishing and hikin...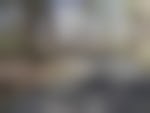 37692
Overview Rock Creek Recreation Area is named for the small creek that runs alongside this recreation site. The facilities, creek-fed concrete pond and bathhouse were originally built by the Civil...
Pound, Virginia
Overview Phillips's Creek Group Picnic area is a secluded site surrounded by forest. It is a great facility for family reunions, organization activities and other group events.Recreation Open lawn ...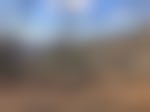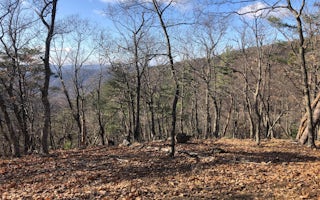 Mathias, West Virginia
Tucked away in the corner of "Wild and Wonderful" Lost River Valley of Mathias WV, enjoy over 40 acres of true "Almost Heaven" secluded land. This backcountry campsite is the very corner of Hardy C...
From $40/night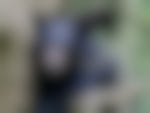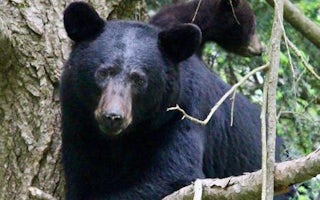 Stanley, Virginia
Overview Secluded in the thick trees and rolling hills of Shenandoah National Park, the Big Meadows Campground is the ideal spot for an outdoor family getaway.Recreation Shenandoah National Park ha...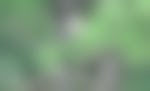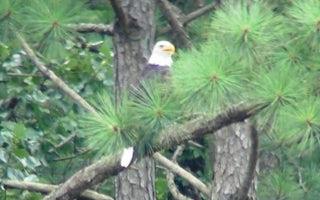 Prestonsburg, Kentucky
Overview Dewey Lake Shelters offer a day-use area on the shores of Dewey Lake in eastern Kentucky. Located just west of the Appalachian Mountains, the lake shore offers a peaceful, forested setting...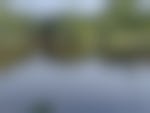 Lillington, North Carolina
Where the Piedmont meets the coastal plain, in the North Carolina Sandhills, rests our special little campsite surrounded by tranquil meadows and a snug little pond. We at Cathis Farm strive to p...
From $100/night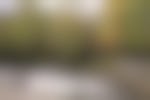 Burnsville, North Carolina
Overview Carolina Hemlocks Recreation Area sits in the scenic mountains of Pisgah National Forest. This is a great place for small to medium-sized groups to swim, fish, tube, hike, camp, picnic and...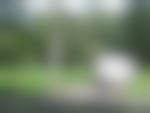 Parsons, West Virginia
Overview Horseshoe Recreation Area is located in north-central West Virginia, 7 miles from the town of St. George. The campground is tucked in a valley along the Horseshoe Run River, providing exce...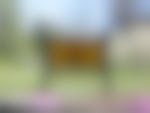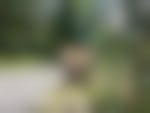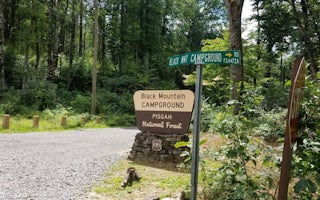 Burnsville, North Carolina
Overview Black Mountain Campground sits in the shadow of Mt. Mitchell, the highest peak in the eastern U.S. and borders the South Toe River. Black Mountain is a mecca for the outdoor enthusiast.Re...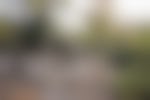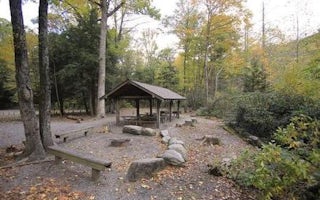 Burnsville, North Carolina
Overview Briar Bottom Group Campground is the perfect getaway for visitors to enjoy mountain scenery and easy access to hiking trails. The campground sits at the base of Mt. Mitchell, the highest p...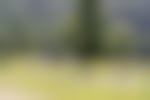 Mallie, Kentucky
Overview Littcarr Campground is located on the shores of Carr Creek Lake in southeastern Kentucky's mountainous region. The area provides an excellent atmosphere for camping, fishing, boating and e...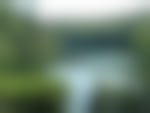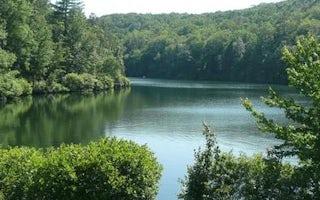 Lost City, West Virginia
Overview Trout Pond Recreation Area boasts two bodies of water, Rock Cliff Lake and Trout Pond. Relax on a sandy mountain beach or fish for stocked trout while relaxing along the cool waters of Roc...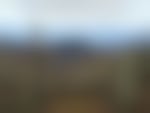 Old Fort, North Carolina
Overview Curtis Creek Campground is nestled in the mountains at the base of the Blue Ridge just minutes from the quaint town of Old Fort and less than an hour from the popular city of Asheville. Lo...