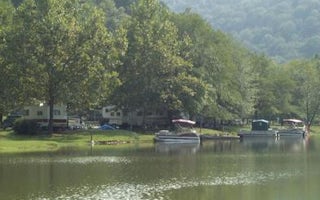 East Lynn, West Virginia
Overview East Fork Campground is located on the shores of East Lynn Lake on the East Fork of Twelvepole Creek, near East Lynn, WV. Visito...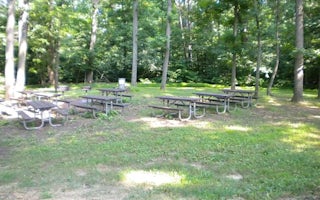 Fort Washington, Maryland
Overview Fort Washington is located 15 miles south of Washington, D.C., along the Potomac River. Part of the National Park Service, it is...