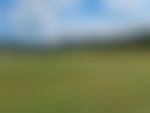 Sturbridge, Massachusetts
Overview Westville Lake is situated on the Quinebaug River in the towns of Southbridge and Sturbridge, Massachusetts. Westville offers a variety of hiking opportunities, group picnic shelters, a pi...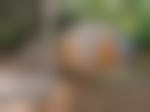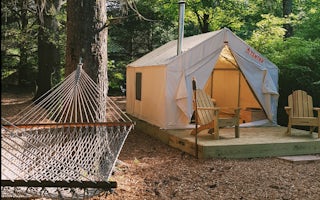 Bearsville, New York
Conveniently located in the middle of the activity hub of Woodstock, Phoenicia and Kingston, come and enjoy the natural state of Yankeetown Pond, nature's blessing of wildlife, clean air and total ...
From $150/night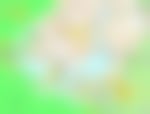 45.3456079807,-73.4889543056, Canada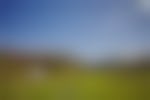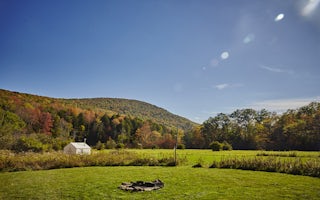 Fleischmanns, New York
Nestled in a lush valley, Terrapin's campsite offers a serene meadow perch with sweeping views of the surrounding mountains. The meadow features a groomed field for soccer, football, frisbee, and t...
From $150/night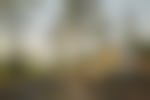 Bridgton, Maine
Picturesque campsite with stunning views of Mount Washington, the Presidential Range of New Hampshire, and the lakes of Western Maine. Enjoy panoramic sunrises and sunsets from this exclusive hidea...
From $120/night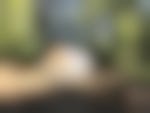 Limington, Maine
Enjoy a secluded knoll in a stand of tall white pines situated on 120 acres and surrounded by 1400 acres of conservation protected forest. The Knoll at Red Tractor Farm is just far enough off the b...
From $110/night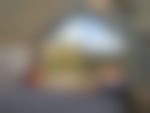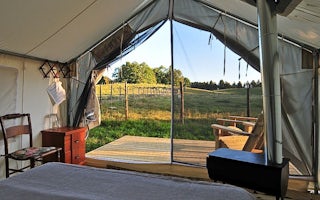 Waterville, New York
Parkwood Farm welcomes you to our secluded campsite, Pasture Paradise Camp. We are continuing our discounted price into the 2020 camping season! We run a working sheep farm located in central NY, f...
From $95/night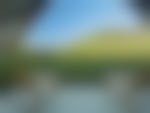 Mount Tremper, New York
Swim and kayak in the Farm pond. You will see eagles at Yankeetown Pond nearby. Wildflowers abound in fields between streams, ponds and waterfalls. Enjoy the views of the mountains all around you...
From $150/night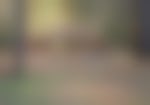 Charlton, Massachusetts
Overview In 1958 the U.S. Army Corps of Engineers built Buffumville Dam in Charlton, Massachusetts to provide flood risk management for downstream communities. Flood waters due to large amounts of ...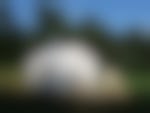 East Meredith, New York
Welcome to Snarl Belly Farm & Camp!Enjoy peace and quiet in the great outdoors as you camp on 52 acres of organic hay fields in the Catskill Mountains. Take a hike along the mowed pathways and...
From $115/night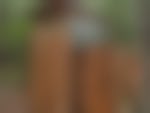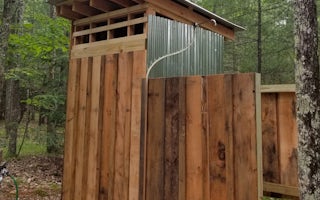 West Hurley, New York
Stonecutters Ledge located in the Catskill Forest 15 minutes from Kingston and minutes from Woodstock. Plan a visit to the spectacular new Ashokan Rail Trail just 5 minutes away. 18 miles of amazi...
From $135/night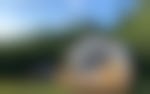 Delhi, New York
WINTER CAMPING AVAILABLE: If isolation is what you want, we have it here at our campsite. As you drive a half mile into FullDraw Ranch via a private dirt road, ( 4x4 recommended, but not necessary)...
From $185/night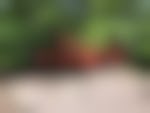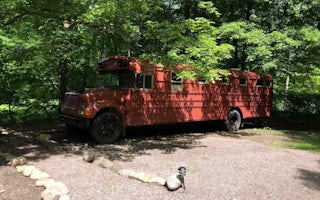 Annsville, New York
Welcome to the Happy Camper Bus… a cabin on wheels on our 60-acre nature sanctuary! Whether you've always wanted to stay in a skoolie, have considered building your own bus, van, or tiny house or y...
From $89/night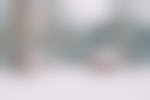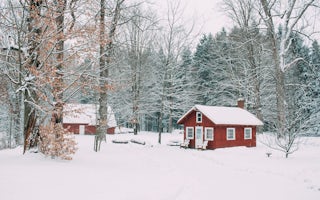 Annsville, New York
This cabin has hosted many a wild game roast along with nights of wine, laughter, song, and philosophizing. This cabin harkens back to days of old with a craftsman handmade stone fireplace which wa...
From $89/night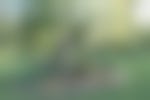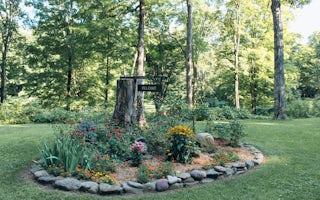 Annsville, New York
This is a semi-rustic treehouse that has electricity & heat and in addition, you have access to a detached full bathroom with shower.We have 1/2 mile of private river frontage, hiking trails, a...
From $89/night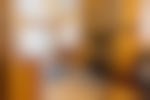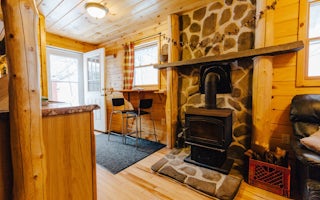 Annsville, New York
This little beauty has many unique touches including hickory hardwood floors, hickory cabinets, and beauty of a kitchen where you can fix all of your own meals easily during your vacation getaway! ...
From $109/night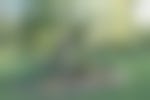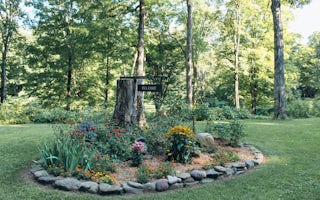 Annsville, New York
The great room is finished in knotty pine and has cathedral ceilings, sitting areas, and foosball tables. There is also a large wet bar with stools which is a popular place for everyone to gather f...
From $129/night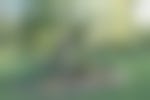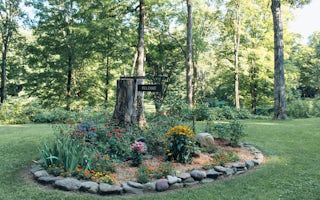 Annsville, New York
Most notably known for his 1949 book titled "A Sand County Almanac", Aldo Leopold is considered by many as the father of wildlife management. Aldo Leopold was a conservationist, forester, philosoph...
From $79/night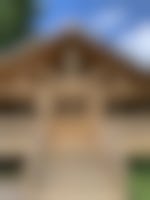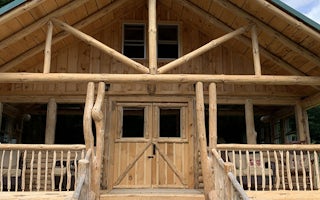 Annsville, New York
This is a one-of-a-kind log cabin in Upstate NY. Made from scratch with lots of love and even more elbow grease, it took over eleven months to build! This gem is right on the river with views of ...
From $159/night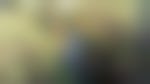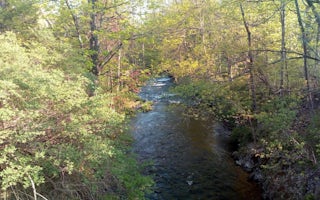 Stanfordville, New York
This picturesque campsite is just a short walk from the river for you to sit and enjoy. Less than a 2 hour drive from NYC, this little slice of heaven is the perfect getaway to kick back and escape...
From $125/night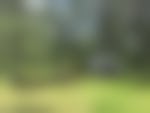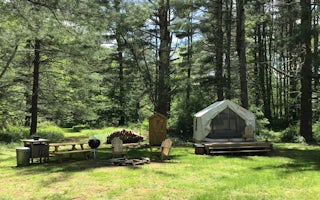 Big Indian, New York
Nestled on 100 acres of a 140 year old family homestead, this secluded meadow awaits. After a short drive off the beaten path, through the woods and over a small stream, you will be bathed in fresh...
From $125/night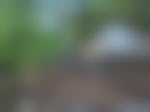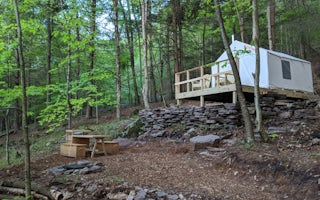 Big Indian, New York
Perched on the side of Panther Mountain in the Big Indian Wilderness you will enjoy the wonders of our wooded campsite with total privacy. Sighting of bald eagles, turkey and deer are common on the...
From $100/night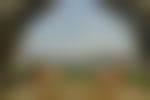 East Meredith, New York
Enjoy camping in the mountains overlooking the historic village of Meridale on an active family farm. Our campsites are fully outfitted and great for couples, families, and even your dogs. Bring-yo...
From $120/night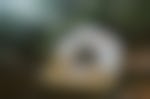 Boiceville, New York
Stay at a brookside wooded retreat amongst the towering trees of the Catskills on the former estate of the late sculptor and artist Belle Kinney. The property borders tens of acres of preserved sta...
From $120/night