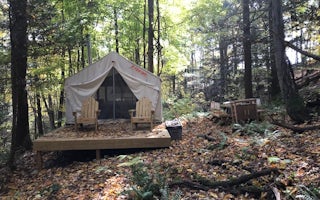 Ithaca, New York
Home Sweet Campsite Two is perfect for campers who want to explore all of what Ithaca has to offer! Located only 10 minutes away from bot...
From $170/night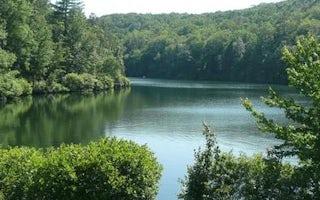 Lost City, West Virginia
Overview Trout Pond Recreation Area boasts two bodies of water, Rock Cliff Lake and Trout Pond. Relax on a sandy mountain beach or fish f...