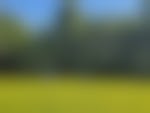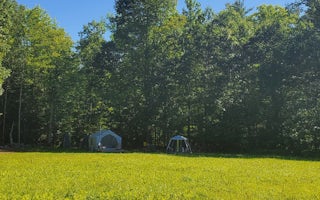 Newport, New Hampshire
Pass through rolling pastures to reach your private pasture. Find old growth wood trails, stonewalls, and a nearby stream to dip your feet or chill your drink. The perimeter of your site wi...
From $110/night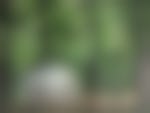 Greenville, New York
Find yourself nestled in our riparian forest on the banks of a gentle turn on Catskill Creek. Our 15-acre parcel of land slopes from Route 81 down to a private woodland directly situated on this fa...
From $135/night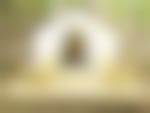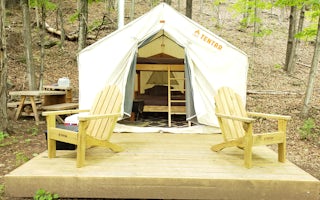 Preston-Potter Hollow, New York
Our campsite is located in the Great Northern Catskills near Windham Mountain and Vroman's nose. There are plenty of local trails, access to fishing holes, and mountain biking. The property has a f...
From $80/night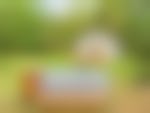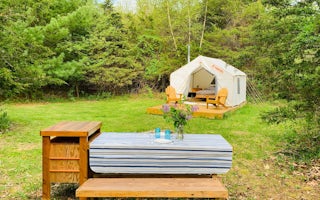 Ghent, New York
This beautiful campsite is the perfect easy getaway whether you want to relax in the Adirondack chair on the edge of the pond on site, make a splash and jump on in for a swim, or hop in the car for...
From $120/night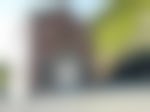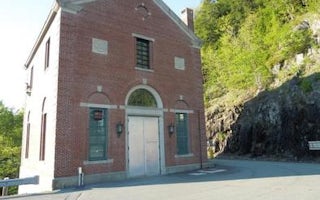 Thetford, Vermont
Overview Union Village Dam is a US Army Corps of Engineers facility located on the Ompompanoosuc River in Thetford, VT. Close to the towns of Hanover, New Hampshire, and Norwich, Vermont, Union Vil...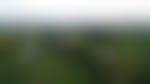 Richfield Springs, New York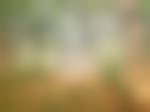 Cummington, Massachusetts
An experience packed with varied terrain and moss species, and wildlife next to the Fairgrounds. This site is very close to the road, perfect for differently-abled bodies and hunters who don't want...
From $99/night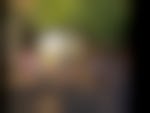 Cummington, Massachusetts
An experience packed with varied terrain and moss species, and wildlife next to the Fairgrounds.
From $99/night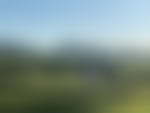 East Durham, New York
We offer peaceful woods camping tucked in behind a private meadow on a beautiful horse farm at the base of the Catskill Mountains. There is something for everyone here, no matter what pace you like...
From $120/night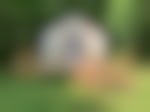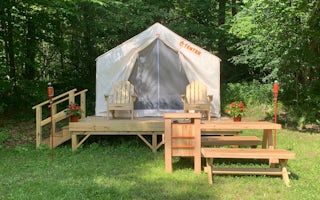 Vershire, Vermont
Picturesque setting on a small pond and a brook for fishing. A bit off the beaten (paved) path, yet five miles to the closest store.We have local hiking: The Cross-Rivendell and Appalachian Trails...
From $75/night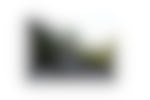 Keene, New Hampshire
Overview Otter Brook Lake Beach is a U.S. Army Corps of Engineers day use facility offering many outdoor recreation opportunities everyone can enjoy. The park is located in Keene and Roxbury, New H...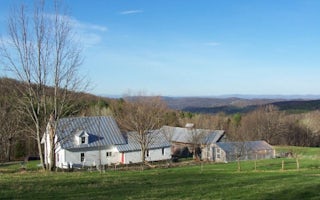 Washington, Vermont
We invite you to experience farm life. Spending time on the farm allows you to share in Vermont's rich agricultural life, and explore and experience our local farm community. Tucked away off the be...
From $178/night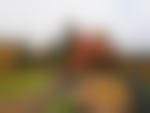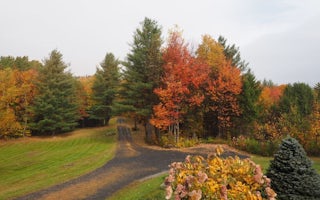 Duxbury, Vermont
Make yourselves at home and enjoy the peace and serenity of our secluded property. With 4 luxury guest rooms and magical 2-story treehouse (open seasonally), the property includes a hot tub, hiking...
From $1,076/night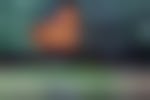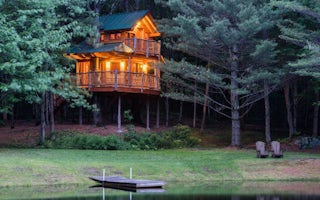 Duxbury, Vermont
Start at the steps that wind all the way to the top of the Magical New England Treehouse. As you make your way, step by step, take in the view of the woods and notice the pond below. Look closely a...
From $550/night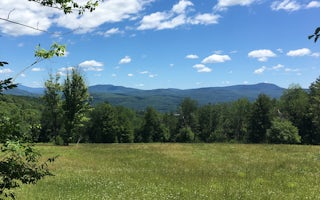 Thetford, Vermont
Our campsite is situated in a ten acre meadow in Vermont offering 180 degree stunning views of the white mountains of New Hampshire, At night you will be treated to a perfect night sky where you c...
From $100/night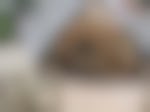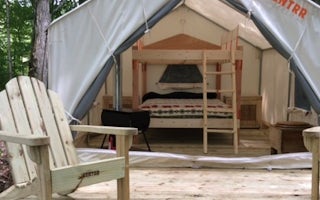 Gilboa, New York
Our campsite is next to stream, under the trees less than 3 hours from NYC! There is plenty to do nearby or take this time to relax and enjoy our land. We have solar power, a real bathroom and show...
From $100/night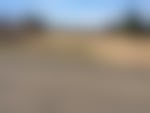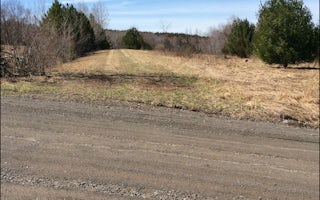 Gilboa, New York
Every time I visit, which I did for these pictures, I just enjoy the great outdoors. Beautiful campsite, about 50 feet from a cool running stream. There are rock walls, a small stream with 2 or 3...
From $35/night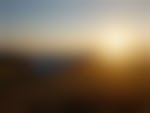 Cooperstown, New York
Most amazing and beautiful location in the area which offers beauty, tranquility and an expansive view overlooking Otsego Lake. Our campsite is only 5 miles from the home of baseball, Cooperstown N...
From $120/night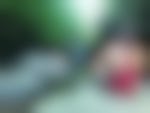 Cairo, New York
Picturesque camp on a woodsy forest lot. "Purling Waters" is perched on a cliff, just downstream and on the opposite bank, from our main property Tumblin' Falls House. It is a small gem, close to e...
From $160/night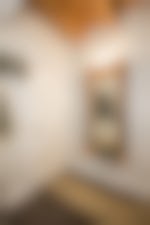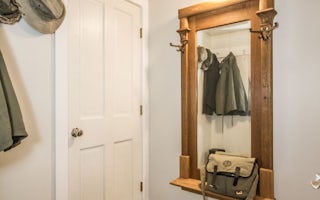 Berlin, Vermont
Spacious, immaculate, modern home with rustic beams and gorgeous wood floors. Each of the three bedrooms has a wonderful view. The master bedroom is massive and has sweeping views out over the Batt...
From $158/night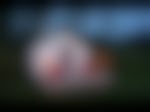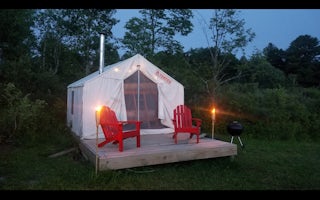 Cooperstown, New York
Come explore the beautiful 14 acres of private property of Horsefeather Farm. With beautiful open meadows that captures the sun and bring the landscape to life, this is the perfect location to come...
From $125/night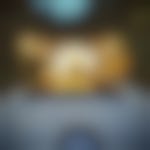 Chester, Massachusetts
Beautifully set up Glamping site with all the amenities of home but in the woods! Get back to nature without the hassle. Everything needed for a relaxing getaway is already here.... except you!If t...
From $110/night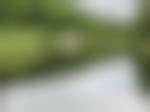 Worcester, New York
If privacy is what your seeking than this is the site for you! Unwind next to a pond with nothing but you, the sun, and the occasional farm animals. One set of Sheets and "some" blankets are includ...
From $100/night