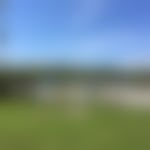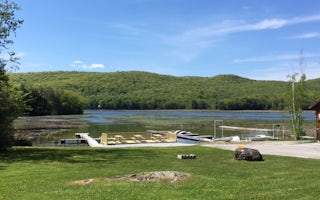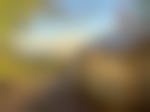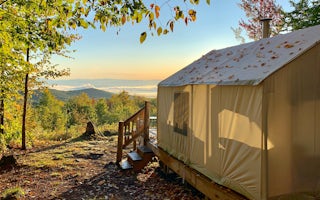 Ticonderoga, New York
The land itself provides world-class panoramic views of the Adirondack High Peaks and the Green Mountains of Vermont. The site is also only a five-minute drive to the Queen of American Lakes, Lak...
From $150/night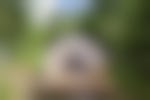 Warrensburg, New York
Our campsite is tucked away in 400 acres of woods above a working thoroughbred breeding farm. We are conveniently located 10 minutes from the town of Warrensburg, 20 minutes from Lake George Villa...
From $120/night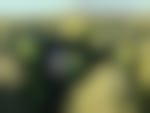 Wevertown, New York
This camp is a beautifully secluded located at the Gateway to the Adirondacks. This location offers it all, beauty, tranquility, and scenic mountain views of Gore Ski center. Feeling adventurous?...
From $195/night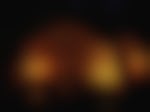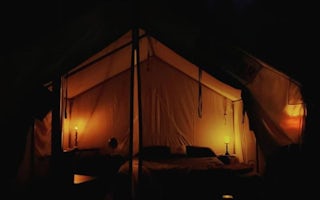 Argyle, New York
🌠 Do YOU believe in magic? Cross over the bridge into a forest fantasy. Enjoy a cozy little realm of dreams, filled with comforts, hidden away yet minutes to Saratoga, Lake George, Cossayuna Lake a...
From $145/night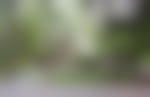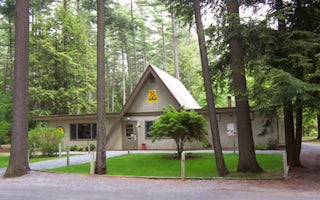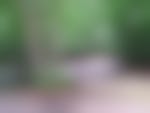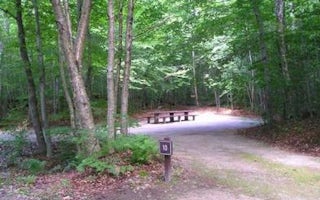 Salisbury, Vermont
Overview Moosalamoo Campground is a small remote campground located at the base of Mt. Moosalamoo, near Voter Brook. A large mowed grass field in the middle of the campground is good for a variety...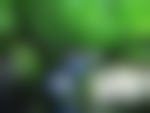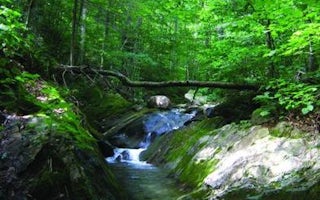 Chittenden, Vermont
Overview Chittenden Brook Campground is situated in a beautiful northern hardwoods forest, approximately seven miles from Rochester, VT. It is a small and semi-remote campground, perfect for those ...
From $15/night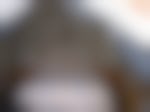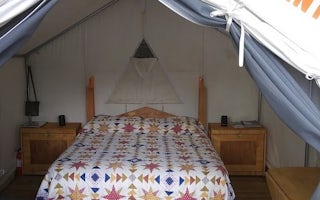 Lake Luzerne, New York
You can't beat this!!!!Awesome riverfront view, campsite is literally a stones toss from the water, away from main highway, down a scenic private road. Campsite is very well equipped with cast ir...
From $165/night
Mineville, New York
Fully equipped campsite is nestled in a small clearing surrounded by 65 acres of woodland in the Adirondack Park. Hike through our woods on an old logging trail, bushwhack to the top of Bald Peak, ...
From $130/night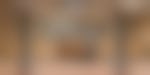 Killington, Vermont
Ski In/Ski Out, on site Restaurant & Bar, on site Spa, Conference Facilities, Laundry, Gift Shop, Ski/Snowboard Check, Valet Parking, Game Room, Free Wireless Internet, Fitness Center, Outdoor ...
From $500/night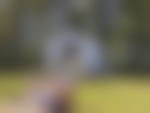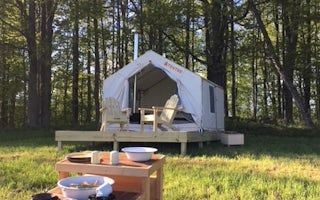 Greenwich, New York
Enjoy total privacy and the view from the top of "Wedding Hill." Wedding Hill Farm is a 110 acre sheep farm in Washington County NY, located about 20 minutes from both Saratoga Springs NY and Man...
From $120/night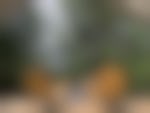 Stony Creek, New York
Wrap yourself in nature, steps away from hiking trails, boating, and fishing. Listen to the wind in the pines, and the loons on the lake. No motor boats or jet skis to disturb the solitude. Take a...
From $150/night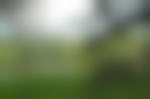 Peru, Vermont
Overview Hapgood Pond Recreation Area and Campground is situated next to its scenic namesake pond, 13 miles east of Manchester, Vermont. Visitors enjoy camping, canoeing, kayaking, fishing, swimmin...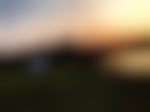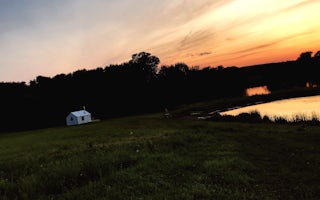 Greenwich, New York
Make some memories, start family traditions! Come and enjoy our little slice of heaven, right on the Hudson River, with a 1 acre swimming pond w/sandy beach, right outside your tent! (The spring fe...
From $125/night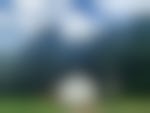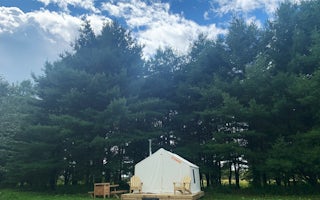 Saratoga Springs, New York
Cairnsmore is located at an artist's retreat, so you'll pass through a variety of unique sculptures, rock formations, and decorative barns as you explore your site. Relax at the campsite that sits ...
From $100/night
Cambridge, New York
Picturesque camp on rural farmland with scenic views of the mountains, far and grazing animals, near. We are a small farmette with just a few of each: cows, goats, sheep, pigs, and poultry. Wake ...
From $80/night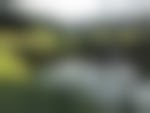 Cambridge, New York
A private hilltop campsite overlooking seasonal sheep pastures and a wonderful swimming pond. The farm has great views, wood trails, and mowed paths in the fields. Our town has amazing biking trail...
From $100/night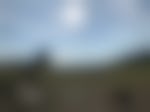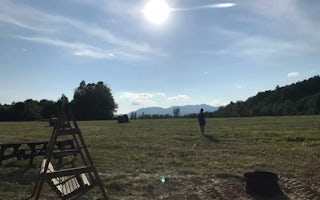 Westport, New York
Pitch your tent or bring your horses to our 150-acre oasis. Beautiful view of the Adirondack mountains. Bonfires cookouts and neighborly fun!
From $50/night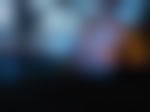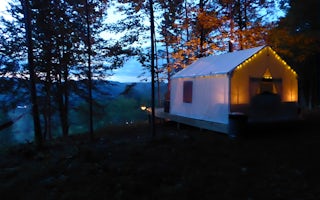 Woodstock, Vermont
This hillside location is 7 minutes to the Village Green of "Vermont's prettiest little town". Hike the beautiful trails of the Marsh-Billings-Rockefeller National Park, rent bicycles, fly fish th...
From $130/night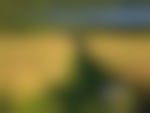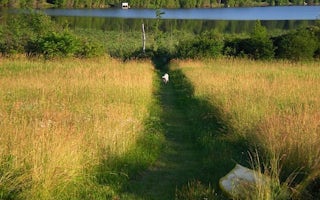 Monkton, Vermont
Perfect centrally located site. 30 minutes from Burlington, 30 minutes from Middlebury, and 10-15 minutes from the quaint towns of Vergennes and Bristol. Come fish and kayak on beautiful Cedar Lak...
From $35/night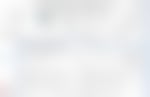 Londonderry, Vermont
Overview Winhall Brook Camping Area is nestled in the Green Mountains of Vermont along Winhall Brook and the West River, seven miles from Ball Mountain Lake. The campground has strong appeal to...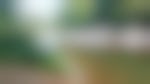 Cavendish, Vermont
Covid-19 UPDATE: Please bring your own bedding/sleeping bags, pillows and towels. They will not be provided at this time. Also, I will not accept reservation requests if you do not send me a messag...
From $100/night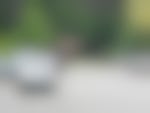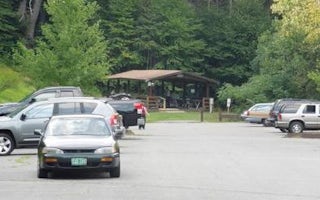 Weathersfield, Vermont
Overview Stoughton Pond Recreation Area is a day use area located to the north of North Springfield Lake. Stoughton Pond is located off State Route 106 on Stoughton Pond Road in Perkinsville, Vermo...