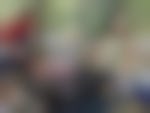 Northbridge, Massachusetts
Overview On a quiet back road and across an old fieldstone bridge lies West Hill Park, where the West River widens to form a large, natural pool. The park and its many services and activities, incl...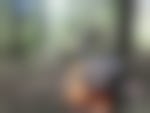 Orland, Maine
This bohemian campsite, situated in one of the most beautiful corners of the Maine Vibes Farm property, is the relaxing vacation you've been looking for! Enjoy peace and quiet beside Branch Lake,...
From $110/night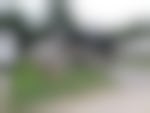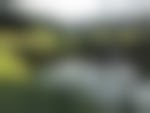 Cambridge, New York
A private hilltop campsite overlooking seasonal sheep pastures and a wonderful swimming pond. The farm has great views, wood trails, and mowed paths in the fields. Our town has amazing biking trail...
From $100/night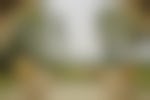 Hoosick Falls, New York
This lovely camp, set on a wooded hillside among old apple and maple trees, overlooks a meadow with a view of the distant Adirondack mountains. It is located on over 180 acres of private land for w...
From $100/night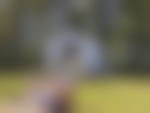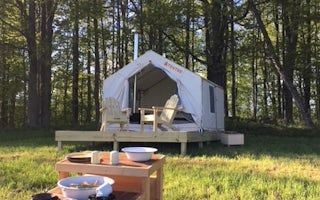 Greenwich, New York
Enjoy total privacy and the view from the top of "Wedding Hill." Wedding Hill Farm is a 110 acre sheep farm in Washington County NY, located about 20 minutes from both Saratoga Springs NY and Man...
From $120/night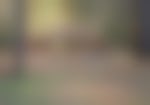 Charlton, Massachusetts
Overview In 1958 the U.S. Army Corps of Engineers built Buffumville Dam in Charlton, Massachusetts to provide flood risk management for downstream communities. Flood waters due to large amounts of ...
Cambridge, New York
Picturesque camp on rural farmland with scenic views of the mountains, far and grazing animals, near. We are a small farmette with just a few of each: cows, goats, sheep, pigs, and poultry. Wake ...
From $80/night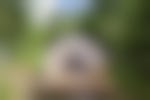 Warrensburg, New York
Our campsite is tucked away in 400 acres of woods above a working thoroughbred breeding farm. We are conveniently located 10 minutes from the town of Warrensburg, 20 minutes from Lake George Villa...
From $120/night
Plainfield, Massachusetts
An amazing spot on our tree farm with two streams, private trails and swimming holes. The property is a gem! You'll love the sparkly rock outcroppings and "glacial potholes" created in ledges arou...
From $120/night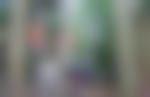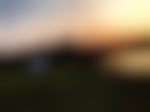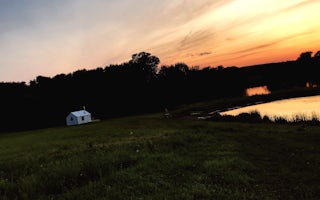 Greenwich, New York
Make some memories, start family traditions! Come and enjoy our little slice of heaven, right on the Hudson River, with a 1 acre swimming pond w/sandy beach, right outside your tent! (The spring fe...
From $125/night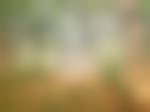 Cummington, Massachusetts
An experience packed with varied terrain and moss species, and wildlife next to the Fairgrounds. This site is very close to the road, perfect for differently-abled bodies and hunters who don't want...
From $99/night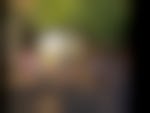 Cummington, Massachusetts
An experience packed with varied terrain and moss species, and wildlife next to the Fairgrounds.
From $99/night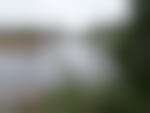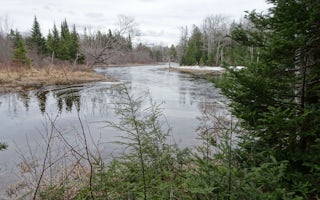 Bradley, Maine
Campers! Come enjoy your own private campsite river getaway. With nothing but you, the river, and the beavers, this is the perfect retreat from your daily routine. If you're tired of hanging out by...
From $100/night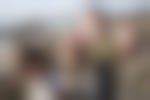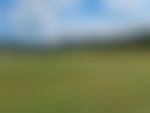 Sturbridge, Massachusetts
Overview Westville Lake is situated on the Quinebaug River in the towns of Southbridge and Sturbridge, Massachusetts. Westville offers a variety of hiking opportunities, group picnic shelters, a pi...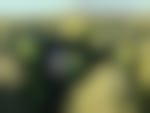 Wevertown, New York
This camp is a beautifully secluded located at the Gateway to the Adirondacks. This location offers it all, beauty, tranquility, and scenic mountain views of Gore Ski center. Feeling adventurous?...
From $175/night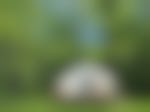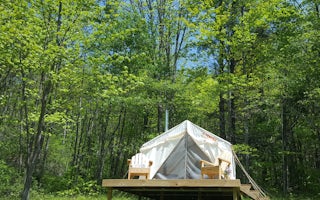 Berlin, New York
Wake up to the smell of crisp mountain air and the sound of gently rustling leaves. The picturesque views and secluded on-property hiking trails, which span nearly 200 acres, are sure to delight. F...
From $115/night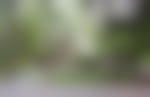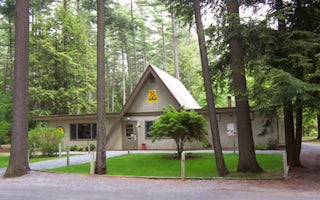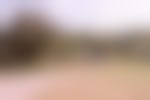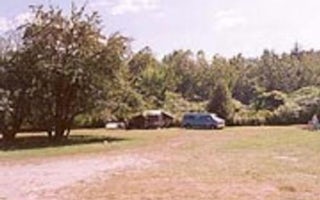 Chesterfield, Massachusetts
Overview With abundant wildlife, lush scenery and waterfront views, Indian Hollow Group Campground, located at the Knightville Dam and Reservoir, offers groups and clubs a recreational oasis.Recrea...
Lake Luzerne, New York
You can't beat this!!!!Awesome riverfront view, campsite is literally a stones toss from the water, away from main highway, down a scenic private road. Campsite is very well equipped with cast ir...
From $155/night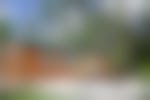 Middleborough, Massachusetts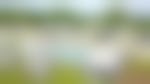 Westhampton, Massachusetts