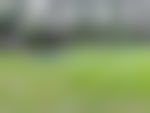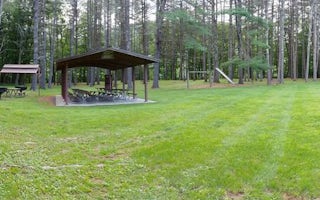 Townshend, Vermont
Overview Townshend Lake is nestled in the Green Mountains of Vermont. Families from near and far come to enjoy the outdoor recreational opportunities the lake has to offer.Recreation Townshend La...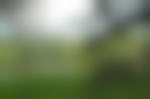 Peru, Vermont
Overview Hapgood Pond Recreation Area and Campground is situated next to its scenic namesake pond, 13 miles east of Manchester, Vermont. Visitors enjoy camping, canoeing, kayaking, fishing, swimmin...
Enosburg, Vermont
Come camp on the shores of the Missisquoi River. Beautiful view of Jay Peak and Enosburg Mountain. Our campsite is set in a grove at the end of a meadow. Adjacent to the Missisquoi Recreation Trai...
From $100/night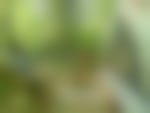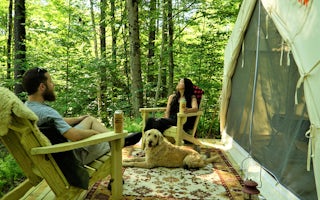 Newfane, Vermont
*****Currently VT has travel restrictions for anyone coming from a region that has a COVID count of 400 cases per million or more. This means if you come from an urban setting, there is a high prob...
From $100/night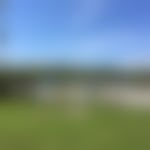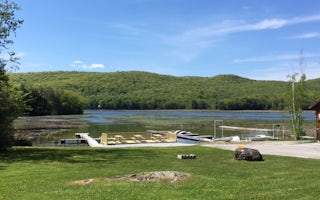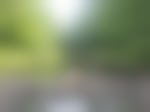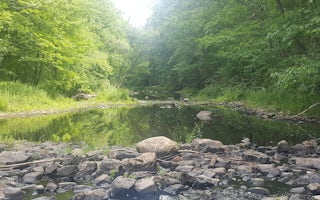 Brooks, Maine
If you're looking for a place to unwind Roaring Acres Farm is a beautiful piece of property set on a hillside with so much to enjoy. Hike the wooded trails though the premises, down the old railroa...
From $100/night
Athol, Massachusetts
Overview The U.S. Army Corps of Engineers invites you to come relax at Tully Lake. There are a variety of outdoor recreation activities for you and you family. Although the dam was built primaril...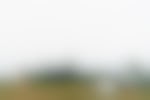 North Haven, Maine
Our campsite is located on the Turner Farm peninsula on North Haven Island, a one-hour ferry ride from Rockland, ME. You can also access the island by boat or charter -- connect with the CampKeeper...
From $120/night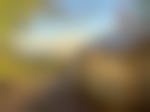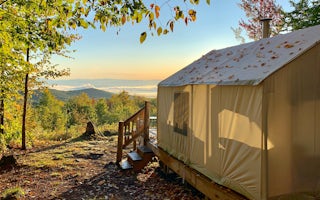 Ticonderoga, New York
The land itself provides world-class panoramic views of the Adirondack High Peaks and the Green Mountains of Vermont. The site is also only a five-minute drive to the Queen of American Lakes, Lak...
From $150/night
Mineville, New York
Fully equipped campsite is nestled in a small clearing surrounded by 65 acres of woodland in the Adirondack Park. Hike through our woods on an old logging trail, bushwhack to the top of Bald Peak, ...
From $130/night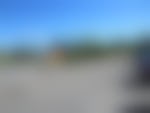 117 Route Pierre Laporte, Canada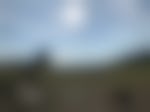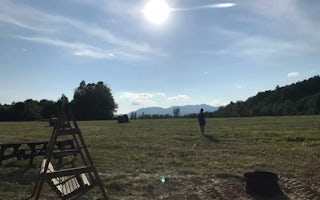 Westport, New York
Pitch your tent or bring your horses to our 150-acre oasis. Beautiful view of the Adirondack mountains. Bonfires cookouts and neighborly fun!
From $50/night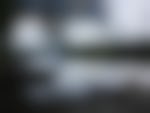 Montague, Massachusetts
This gorgeous campsite is located right on the Connecticut River and is just minutes to the Montague Bookmill. Stop in at the bookmill to browse an eclectic and deep collection of texts, have a bi...
From $75/night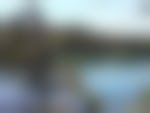 Isle au Haut, Maine
Overview Campsite reservations can be made beginning on April 1st each year at 10:00am (EST). The first night to book a campsite is May 15th. Duck Harbor Campground is located on Isle au Haut, a r...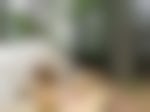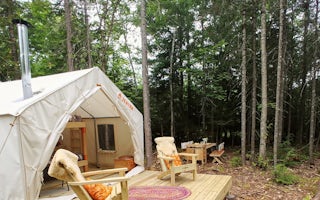 Kenduskeag, Maine
This picturesque site is located just outside of Bangor on a historical farm. Appreciate what nature has to offer, as you hike the trails, and see the many animals that inhabit the area. This is ...
From $100/night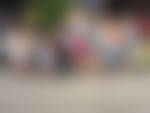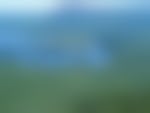 ELLIOTTSVILLE Township, Maine
Come to where the pavement ends and the wilderness begins! Enjoy picturesque cascades a short walk from camp, or spot a moose while day hiking the Appalachian Trail or Borestone Mountain. Nearb...
From $120/night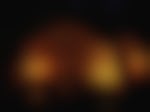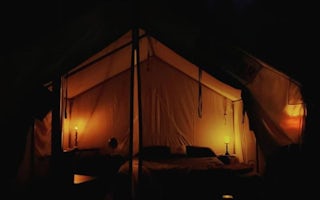 Argyle, New York
🌠 Do YOU believe in magic? Cross over the bridge into a forest fantasy. Enjoy a cozy little realm of dreams, filled with comforts, hidden away yet minutes to Saratoga, Lake George, Cossayuna Lake a...
From $145/night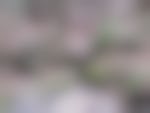 Conway, Massachusetts
Greenhill is 48 acres of fields and woods - a beautiful place to unwind after a day of exploring the amazing wealth of activities in the surrounding area. Within a half hour drive are miles of hiki...
From $120/night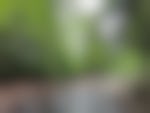 Clarksburg, Massachusetts
Upon arrival you will be greeted by picturesque Berkshire views. With Mount Greylock in the distance, you'll walk through the open meadow, past a small pond, and into the forest. Just a five minute...
From $100/night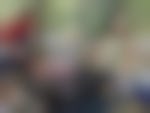 Northbridge, Massachusetts
Overview On a quiet back road and across an old fieldstone bridge lies West Hill Park, where the West River widens to form a large, natural pool. The park and its many services and activities, incl...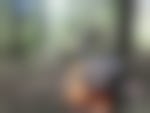 Orland, Maine
This bohemian campsite, situated in one of the most beautiful corners of the Maine Vibes Farm property, is the relaxing vacation you've been looking for! Enjoy peace and quiet beside Branch Lake,...
From $110/night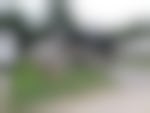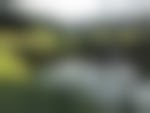 Cambridge, New York
A private hilltop campsite overlooking seasonal sheep pastures and a wonderful swimming pond. The farm has great views, wood trails, and mowed paths in the fields. Our town has amazing biking trail...
From $100/night