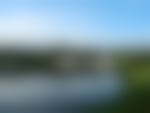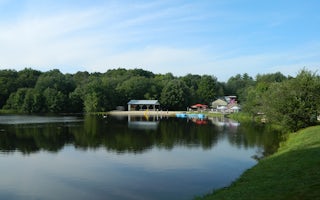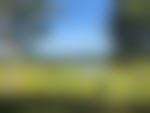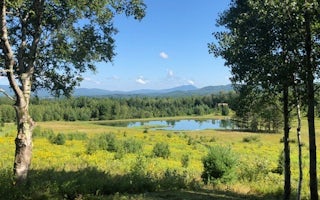 Hyde Park, Vermont
Frequent visitors include Great Blue Herons, ducks & turtles. You will be blown away by the panoramic mountain view just a 5 minute walk up a lovely mowed path. We've set up a nice little han...
From $110/night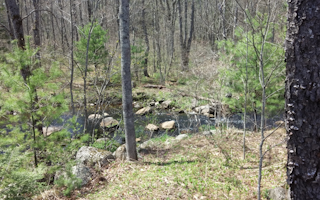 Barnstead, New Hampshire
This picturesque tranquil campsite sits on the banks of a small forest river in the NH Lakes Region. Drift off to sleep to the sounds of the babbling brook and beautiful Barred Owl calls. Hike on...
From $100/night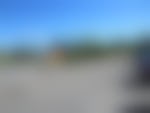 117 Route Pierre Laporte, Canada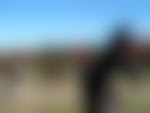 Strafford, New Hampshire
*At this time the State of NH is only allowing camping for NH, MA, VT, CT, and ME residents who have not traveled outside of our New England "bubble" in the last 14 days. Please call us at 603-269...
From $97/night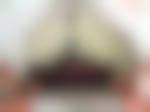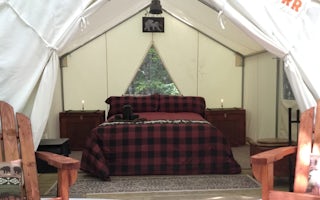 Corinth, Vermont
A secluded campsite nestled in the mountains of Vermont, come enjoy the fresh air, nature, and babbling brooks that surround the site. Sit around the fire and enjoy the stars and fireflies or snug...
From $110/night
Enosburg, Vermont
Come camp on the shores of the Missisquoi River. Beautiful view of Jay Peak and Enosburg Mountain. Our campsite is set in a grove at the end of a meadow. Adjacent to the Missisquoi Recreation Trai...
From $100/night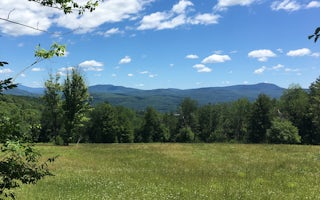 Thetford, Vermont
Our campsite is situated in a ten acre meadow in Vermont offering 180 degree stunning views of the white mountains of New Hampshire, At night you will be treated to a perfect night sky where you c...
From $100/night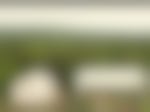 Loudon, New Hampshire
Sit back, relax and take in the incredible views at Miles Smith Farm! This quaint, easily accessible campsite is perched on our grassy hillside, overlooking Mount Kearsarge and Mount Monanock. It i...
From $95/night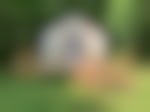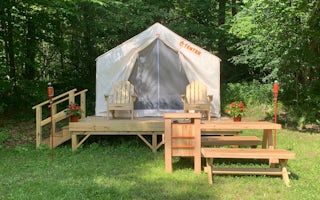 Vershire, Vermont
Picturesque setting on a small pond and a brook for fishing. A bit off the beaten (paved) path, yet five miles to the closest store.We have local hiking: The Cross-Rivendell and Appalachian Trails...
From $75/night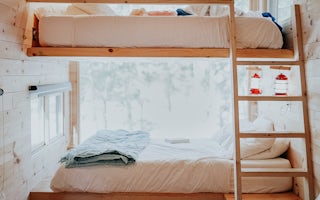 Epsom, New Hampshire
A Handcrafted Hideaway Enjoy your tiny spot in nature - our collection of cabins is spread across 57 acres. The cabins are scattered throughout our Outpost, but you'll be near your neighbors.  Unpl...
From $149/night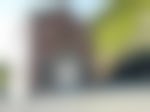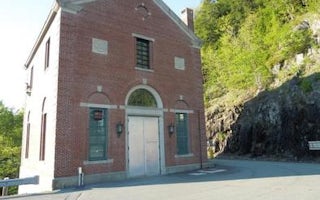 Thetford, Vermont
Overview Union Village Dam is a US Army Corps of Engineers facility located on the Ompompanoosuc River in Thetford, VT. Close to the towns of Hanover, New Hampshire, and Norwich, Vermont, Union Vil...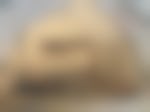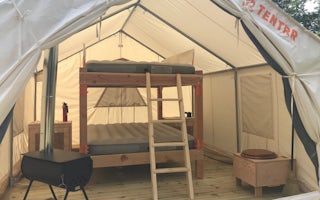 Deerfield, New Hampshire
This campsite is nestled in the woods with 100 acres of private trails, rocks, streams and nature. 3 miles away is Pawtuckaway State Park with 5000 acres of mountains, trails, boulders from glacier...
From $100/night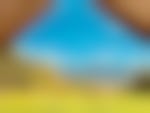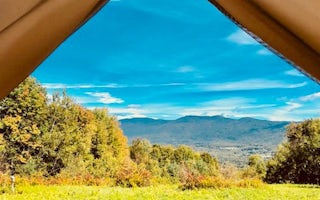 Waterbury, Vermont
Serene, mountain-view tent site located on 10 private acres with pond and hiking trails. Feel as though you are miles away from society on a private road, yet 5 minutes to all Waterbury has to off...
From $99/night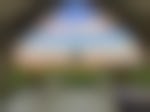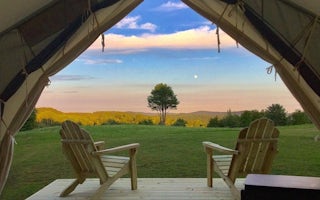 Chelsea, Vermont
Located on an expanse of grass at the edge of deep woods this campsite offers 220 acres to explore and enjoy. Our very large pond is available for excellent swimming, kayaking or just relaxing on t...
From $110/night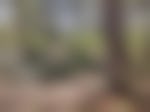 Epping, New Hampshire
Access to a gorge and natural springs, what else would you want during your camping adventure? This campsite is located between the treeline, you'll have open fields at the front and a nice wooded ...
From $110/night