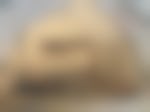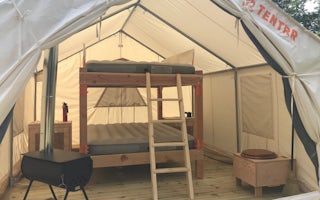 Deerfield, New Hampshire
This campsite is nestled in the woods with 100 acres of private trails, rocks, streams and nature. 3 miles away is Pawtuckaway State Park with 5000 acres of mountains, trails, boulders from glacier...
From $100/night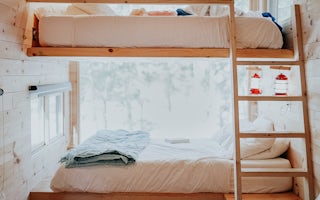 Epsom, New Hampshire
A Handcrafted Hideaway Enjoy your tiny spot in nature - our collection of cabins is spread across 57 acres. The cabins are scattered throughout our Outpost, but you'll be near your neighbors.  Unpl...
From $149/night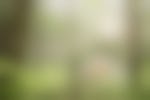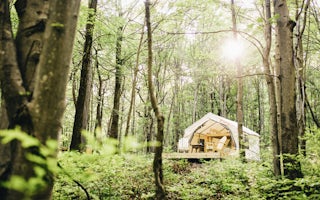 Lehighton, Pennsylvania
Whip-poor-will Woods is welcoming campers during the Coronavirus Pandemic. We feel we offer a safe and stress-free escape that other travel destinations may not. We do a no-touch, distancing welco...
From $145/night