Weidman Koa
Weidman, Michigan
Where Memories of All Ages Are Made! Weidman KOA offers family oriented camping in Central Michigan. We are 20 minutes from Mt. Pleasant and Clare, and 40 minutes from Big Rapids. However, Weidman KOA is more then just a facility. Some say it is more like an extended Family reunion, with campers coming back year after year. Weidman KOA is proud to offer coordinated activities including arts and crafts for every age group, potluck dinners, musical entertainment on our beach, theme weekends such as Jimmy Buffet Weekend and Bark in the Park! We offer peddle bikes for the kids, basketball court, volleyball on the beach, new playground, walking trails for the pets and our gift shop and Ice cream shop to end your day with something Sweet! Come and join the Weidman KOA Family!
Nearby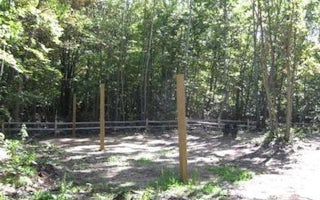 Norwich Township, Michigan
Overview The Hungerford Recreation Area offers access to over 50 miles of trails for horseback riding, hiking and mountain biking. The ho...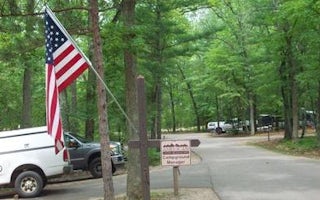 Bitely, Michigan
Overview Located on the south side of Nichols Lake, the campground and surrounding area offer excellent opportunities for fishing, swimmi...
See more
Unfortunately, we don't have up-to date pricing data for this listing, but you can check pricing through KOA Kampgrounds.
Book Now