Wapakoneta Koa
Wapakoneta, Ohio
Book through our partner KOA Kampgrounds

This owner-operated park awaits your arrival. Regardless if you're traveling 30 or 500 miles, this conveniently located campground off I-75 has a site for you. RVers can choose a wide Back-In RV Site or an easy-in/easy-out Pull-Thru RV Site. All the Tent Sites have electric. Or you can stay in a Deluxe Cabin or Camping Cabin. All Cabins have heat and A/C, flat screen TVs and a refrigerator. Four-legged campers can stretch in the fenced-in dog walks. Order pizza, wings, pretzels or more from KOA's kitchen, delivered to your site. Take a dip or relax by the heated pool. During the summer, don't miss Saturday candy bar bingo, craft time, themed weekends and more. Check out the event schedule at koa.com/camp/wapakoneta. Pool: Memorial Weekend - Labor Day Weekend. Max pull thru: 80 feet. Your hosts: John and Debbie.
---
More Places to Stay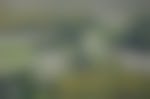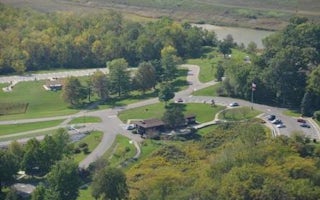 2630 Croft Road
Overview C.J. Brown Reservoir is located in west-central Ohio, two miles northeast of Springfield; thirty-five miles northeast of Dayton, and forty-five miles west of Columbus.Recreation There are ...
Adventures Nearby
I hiked this trail on a very cold, blustery day. A winter storm was blowing in across the ice and temperatures were downright frigid. Nevertheless, this trail was enjoyable and offered some great views of the lake. It is a very easy one mile loop ...
1 miles
One of the easiest of the 50 State Highpoints in the United States to visit, Campbell Hill sits just outside Bellefountaine (pronounced Bell-fountain), Ohio. Sitting on the grounds of the Hi-Point Career Center, Campbell Hill is open to visitors v...
0.1 miles
10 ft gain
This pet-friendly park has some great sites for lakeside camping, all on the east-end of the lake, giving campers a great view of the sunset. The sites are near a 'field' of lily pads, and the frog calls that emanate from the area make for a rela...