Thoreau Cabin
Annsville, New York
In honor of Thoreau's influence on society and conservation, we've transformed what was originally built as the estate's "summer kitchen" in the late 1800s/ early 1900s into a quaint one-room cabin.
This cabin has hosted many a wild game roast along with nights of wine, laughter, song, and philosophizing. This cabin harkens back to days of old with a craftsman handmade stone fireplace which was fashioned from river rock harvested on the property.

The main room has a cozy sitting area with two Adirondack chairs and a loveseat. There is also a kitchenette and kitchen table with chairs. The additional Adirondack chairs outside the front door are a favorite spot to sit and enjoy a cup of coffee.

For sleeping quarters, there is a cozy loft where you can enjoy the view of the fireplace while drifting softly to sleep in the fresh country air. (Please note that there is a small 8 foot ladder to access the loft area with a 20" opening which may not be easily accessible if you have a hard time getting up & down narrow areas like this).

For liability reasons, we do not offer flotation devices such as life jackets, tubing, kayaks, etc. We encourage you to bring your own and enjoy at your own risk.
We have several miles of hiking trails on our property and are happy to recommend local hiking/trails. We offer 5 campfire pits on our property. May through October we have a screened-in three-season recreation room. We also have a small camp store stocked with snacks, local seasonal produce, and toys for kids.
Nearby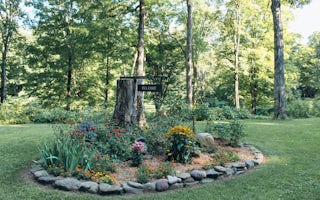 Annsville, New York
The great room is finished in knotty pine and has cathedral ceilings, sitting areas, and foosball tables. There is also a large wet bar w...
From $129/night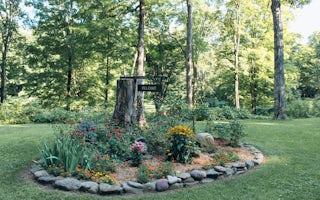 Annsville, New York
This is a semi-rustic treehouse that has electricity & heat and in addition, you have access to a detached full bathroom with shower....
From $89/night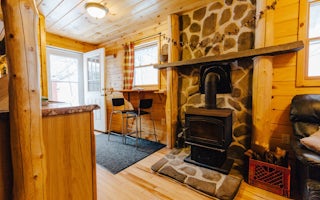 Annsville, New York
This little beauty has many unique touches including hickory hardwood floors, hickory cabinets, and beauty of a kitchen where you can fix...
From $109/night
See more