The North Branch
Eustis, Maine
Swimming, canoeing, hiking, or mountain biking - let the adventure begin!
Beautiful campsite on the historic North Branch of the Dead River, nestled in the western Maine mountains.
Swim or paddle right from your campsite. Take advantage of the vast network of ATV, hiking, and mountain biking trails that abound in our area. In late July/early August the delicious, wild-Maine blueberries are at their peak.
We are just 45 minutes south of the Canadian border and 20 minutes north of Sugarloaf Resort which boasts one of Maine's premier golf courses, world-class mountain bike trails, zip-lining, restaurants, etc. The town of Rangeley is just 30 minutes to our west. There you can find plenty of fine dining options and beautiful local shops. For a casual dinner out, it's always fun to paddle upstream to the Trail's End Steak House In Eustis Village. Perhaps you want to just relax by the river or bike to nearby Meyer's Beach on Flagstaff Lake. Whether you're in pursuit of Outdoor sports and adventure or just want to unplug and relax, we look forward to welcoming you to our beautiful neck of the woods!
---
More Places to Stay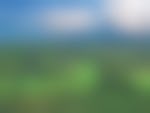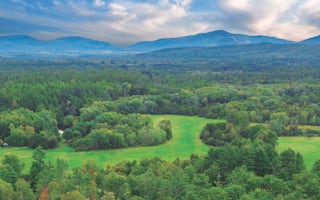 Andover, Maine
Enjoy the easy drive right to our secluded campsite. With ample views and sounds of song birds and wildlife. Just a short walk to a crystal clear sandy river awaiting a lazy tube ride or a quiet a...
From $100/night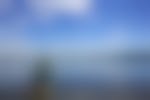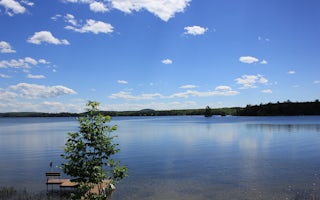 Mercer, Maine
Enjoy a mixture of rolling hills and sun-speckled woods complete with scattered chairs to rest after hiking or just out for a casual walk. The peace and quiet and beauty of this expansive acre esta...
From $100/night
Adventures Nearby
Begin on East Flagstaff Rd and follow the Safford Brook Trail until you reach the junction with the Appalachian Trail. Turning left or north bound will bring you, shortly to the side trail for the Safford Brook Campsite; turning right (or southbou...
9 miles
3000 ft gain
The trail itself has a gradual incline over the course of the 1.15 miles to get to the top. There are a few steeper sections near the top, but completely manageable even for a beginner. There is another trailhead off of route 4, which would lead t...
2.3 miles
931 ft gain
The trail begins at the Moxie Falls trailhead. Continue along the trail until you cross an access road. Cross the access road and keep going. The trail is unmarked, but wide and distinct enough to make it easy. You will hear the falls before you s...
0.6 miles