The Lodge's Campsite
Canaan, New York
Hidden forest campsite, perfect gateway to the Berkshires and Taconics!
Picturesque camp in the middle of a forest. Enjoy the isolation and quiet at your tent, or experience all that the Berkshires and Taconics have to offer. Because you cannot drive to the tent, many "extras" are included with no extra charge: linens, cooking tools, plates and utensils, bug spray, cleaning supplies, and more. We live on the property, so please text with any questions and we'll be happy to help you. Dogs are welcome, and lead is provided.

Campers should catch a concert at Tanglewood, less than 20 minutes away in Lenox, MA. A quick 6-minute drive will get you to Queechy Lake, a great destination for fishing! The lake contains rainbow trout, brown trout, bluegill, small and largemouth bass, and many other species. Harvey Mountain State Forest and Beebe Hill State Forest are both within 15 minutes of the campsite. Check out this virtual tour: https://kuula.co/share/collection/7PXhx?fs=1&vr=1&zoom=1&initload=0&autorotate=0.65&autop=3&thumbs=1&chromeless=1&logo=-1
Nearby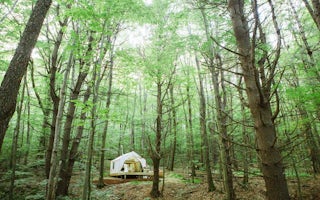 Richmond, Massachusetts
Magical, quiet campsite, only a short walk ( less than 1/4 mile) ) from easy access parking. Glacial rock to one direction, seasonal spri...
From $120/night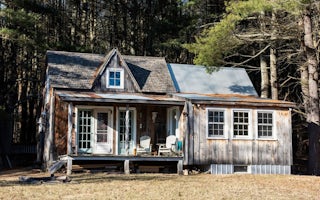 Old Chatham, New York
Waking up to the sunrise over the trees on a snow-blanketed morning, let the crisp morning air bring in the day as you enjoy a fresh cup ...
From $188/night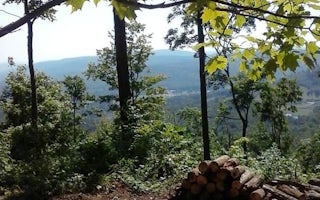 Stephentown, New York
Enjoy privacy, silence, and access to 18 miles of trails located on the Taconic Crest Trail. With 140 acres of woods and trails, this sit...
From $100/night
See more