Skyedanser Campsite
Red House, West Virginia
Picturesque campsite nestled in the backwoods of West Virginia. Enjoy a night under the stars and s'mores by the campfire.Available for fire pit rental.No restroom available.
Mountain hideaway less than two hours from New River Gorge. Many hiking trails nearby. Approximately 45 minutes from Charleston.
Nearby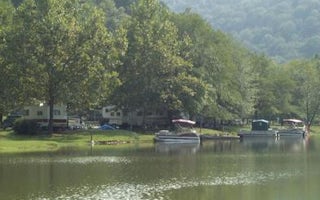 East Lynn, West Virginia
Overview East Fork Campground is located on the shores of East Lynn Lake on the East Fork of Twelvepole Creek, near East Lynn, WV. Visito...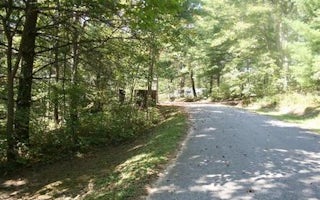 Pedro, Ohio
Overview Iron Ridge is one of two campgrounds in the Vesuvius Recreation Area in southeastern Ohio's Wayne National Forest. Iron Ridge of...
See more