Riverside Trail Park
Fredonia, Arizona
Near Kanab, Utah
Two private camping sites with water, porta-potty, and porta-shower. Easy access by vehicle just minutes off hwy 89A. Great place to stop overnight to visit the north rim of the Grand Canyon and Zion National Park and other scenic areas.
Nearby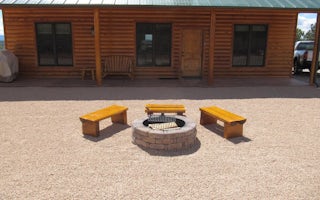 Kanab, Utah
One of the first things our guests notice at the Cabin at Purradise is the deep sense of quiet. The wind whispering through the wildernes...
From $135/night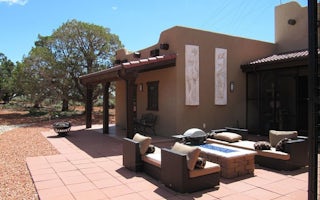 Kanab, Utah
The Casita at Purradise is set on five acres of beautiful high desert, bordered by Pinyon Pines and brush. This unique ecosystem has a mi...
From $115/night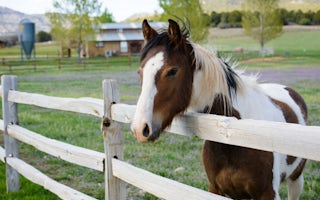 Orderville, Utah
The ranch features large buildings to accommodate groups of all sizes and expansive open spaces for events of all varieties. Clear Creek ...
From $900/night
See more