Moonlit Pond South
Franklin, New York
Come, relax, unwind, and reconnect with Nature
Features open clearing on the edge of mature hardwood forest of Cherry, Oaks, Hickory, Huge White Pines, Hard Maples. Hiking trails through forest on old logging roads. Stunning five mile views overlooking corn and hay fields, where you can observe hawks and eagles soaring below in the valley.
Nearby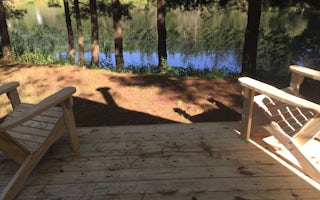 Franklin, New York
Unplug and unwind at your own secluded, private waterfront campsite. Sit back and relax by the babbling brook and enjoy the fresh air, va...
From $135/night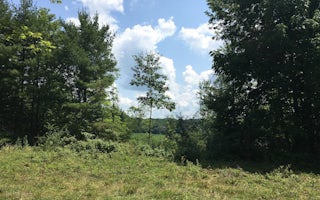 Franklin, New York
Nestled just off logging trail, open field close to ridge. Overlooks mature hardwood forest which leads to stream. Hike through forest ...
From $100/night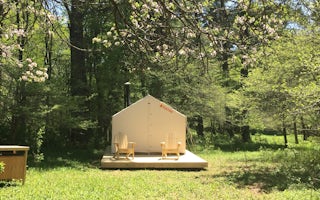 Delhi, New York
This campsite rests on a clearing next to a stream, surrounded by fields with mowed paths stretching over 150 acres. Enjoy pleasure str...
From $145/night
See more