Minot / Swenson Rv Koa
Minot, North Dakota
Whether you're en route to Canada or traveling the U.S., Minot KOA is a great place to stop. At the crossroads of US Highways 2, 52 and 83, you'll enjoy easy access off the highway and an RV service center next door. The International Peace Garden at the North Dakota/Manitoba border lies 110 miles north. In the Minot area, you can shop in the historic downtown district, visit the Scandinavian Heritage Park or stop by the Dakota Territory Air Museum. The North Dakota State Fairgrounds hosts multiple events, including the July state fair and auto races throughout the summer. In the fall, don't miss Norsk Hostfest, one of North America's largest Scandinavian heritage festivals. Max pull thru: 80 feet.
Nearby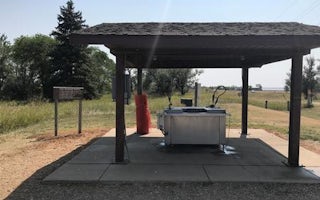 Coleharbor, North Dakota
Overview East Totten Trail Campground is located on the west banks of Lake Audubon. This is the only campground on the entire lake! Thi...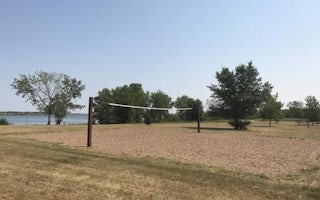 Coleharbor, North Dakota
Overview The Wolf Creek Campground is located along the southern shore of beautiful Lake Sakakawea. The recreation area offers a wide v...
See more
Unfortunately, we don't have up-to date pricing data for this listing, but you can check pricing through KOA Kampgrounds.
Book Now