Lake Oconee / Greensboro Koa
Greensboro, Georgia
A playful railroad theme is just a hint of all the fun you'll have at this one-of-a-kind KOA. The campground has 23 authentic railroad boxcars, club cars and cabooses scattered across 55 acres - and you can spend the night in one! With its own boat launch and slips, this KOA is a perfect base camp for boaters and anglers eager to get out on Lake Oconee, the region's sparkling jewel. The campground's private white sand beach and two swimming pools also make a big splash with the kids. A 4,000-square-foot clubhouse allows groups to enjoy the lakefront setting. Check out Greensboro's shops and historic attractions. Pool: May 1 - November 1. Max pull thru: 42 feet.
Nearby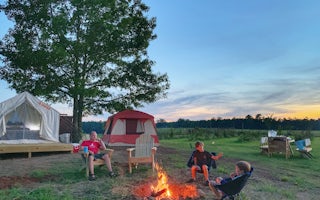 Lexington, Georgia
Established in 2005, Buffalo Creek Berry Farm began as a vision of fresh fruit grown in a peaceful location for everyone to enjoy. Husban...
From $150/night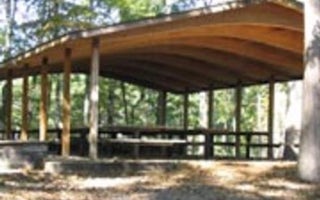 Thomson, Georgia
Overview Big Hart Day Use Shelter is located in Big Hart Recreation Area on J. Strom Thurmond Lake. The park is just off Highway 78 betwe...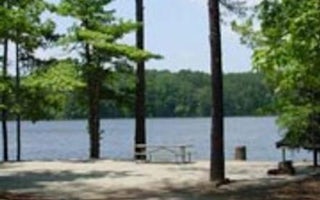 Thomson, Georgia
Overview Big Hart Campground is located at the confluence of Big Creek and Hart Creek on the western end of beautiful J. Strom Thurmond L...
See more
Unfortunately, we don't have up-to date pricing data for this listing, but you can check pricing through KOA Kampgrounds.
Book Now