For more than 50 years, Kampgrounds of America has been bringing family and friends together to enjoy all that the Great Outdoors has to offer. With nearly 500 locations in North America, there's bound to be a KOA clo...
Fort Pierce / Port St. Lucie KOA
Fort Pierce, Florida
Enjoy seaside breezes and concierge services at one of the KOAs closest to the beach between St. Augustine and the Florida Keys. Conveniently located in the historic port city of Fort Pierce, this cozy, pet-friendly campground is delightful, inviting and free of mosquitoes! Local attractions include the nearby beaches, year-round farmers' market, marina, shops and restaurants. Anglers and boaters can launch from a nearby boat ramp for some world-class fishing. Divers will enjoy some of the best diving on the East Coast. Visit the National Navy UDT-SEAL Museum. Doggies appreciate the Kamp K9. Max pull thru: 90 feet. Your hosts: Brian, Scott and Susan Bacher.
---
More Places to Stay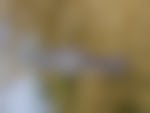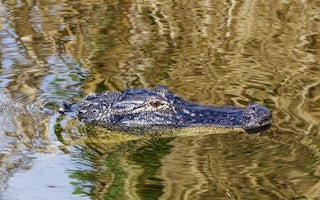 Stuart, Florida
Overview St. Lucie Campground provides a relaxing camping experience on the St. Lucie Canal, part of the 152 mile Okeechobee Waterway that spans South Florida from the Atlantic Ocean to the Gulf of...
Adventures Nearby
Florida receives plenty of attention from tourists, but rarely is it for its outdoor recreation. However, the intercoastal waterways that run up and down much of the state are fantastic places to grab a kayak and hit the water on a sunny afternoon...
Jonathan Dickinson State Park has 3 main trails, the East Loop Trail (9.8 miles), Hobe Mountain Trail (0.4 miles), and the Kitching Creek Loop (7.5 miles). In this adventure, I will only talk about the Kitching Creek Loop and the Hobe Mountain tra...
7.9 miles
70 ft gain
Sweeping views of open sky and vast palmetto prairies greet  visitors as they drive along the park drive. Here is one of the last remaining tracts of dry palmetto prairie, an ecosystem unique to Florida. This landscape is home to many rare species...