Fort Mc Coy / Lake Oklawaha Koa
Fort McCoy, Florida
You'll savor the bluff-top view of lovely Lake Oklawaha from this serene setting in the Ocala National Forest. With its 3,700 feet of private lakefront, this KOA makes it easy to take advantage of nature. Take one of the campground's trails down by the water. The lake is a favorite with bass anglers! Explore the forest's many trails by ATV or OHV. There's even a 6,000-square-foot clubhouse (with a kitchen) that has plenty of room for dancing, reunions and other events. You'll also want to check out the adjacent Junior Olympic-size pool. Pool: Open all year. Max pull thru: 81 feet. Your hosts: Jennifer Nachman and Jackie Laundeane.
Nearby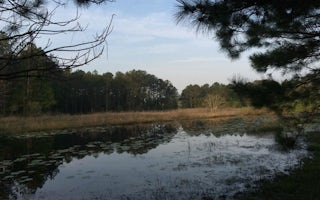 Fort McCoy, Florida
Each of our cottages are completely furnished to meet most, if not all of your needs. The living areas are complete with music with many ...
From $189/night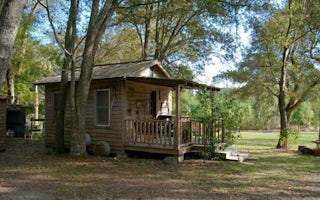 Fort McCoy, Florida
The Cottage is one of the oldest in the Fort McCoy area dating back to before the turn of the century in the 1900s. This cottage was once...
From $89/night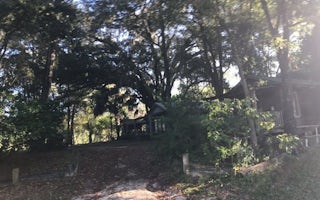 Fort McCoy, Florida
At The Griffin Ranch, we have captured the romance and elegance of a by-gone era. Our ranch is set on 30 acres hosting cabins, wooded are...
From $169/night
See more
Unfortunately, we don't have up-to date pricing data for this listing, but you can check pricing through KOA Kampgrounds.
Book Now