Cove Creek Bluff Site
Tracy City, Tennessee
Bluff Views on a Regenerative Farm
A short hike to a bluff site. Located next to a waterfall with amazing sunrise views.
Nearby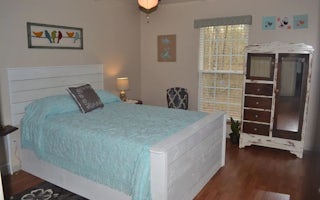 Dunlap, Tennessee
The Bird House is a comfortable two-bedroom / 2 bath house with a fully equipped kitchen. "quiet" and "peaceful" and "clean" are the word...
From $79/night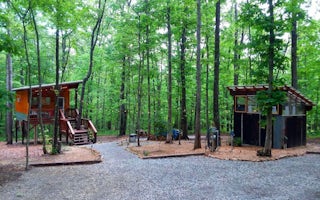 Dunlap, Tennessee
This is a complete glamping experience! Think tiny house. The cabin is 12'x12' studio and every piece of furniture has been specifically ...
From $147.50/night
See more