Cordele Koa
Cordele, Georgia
Check out the new ultra-high-speed Wi-Fi! You'll find true Southern Georgia hospitality at this convenient, friendly campground, just 1 block off I-75. Enjoy the shade provided by pecan and pine trees. This KOA is just 4 miles from historic Cordele, the watermelon capital of the world. You'll have easy access to many area attractions, including the beautiful 8,700-acre Lake Blackshear for boating, fishing and other water sports. Enjoy a meal at one of the restaurants near the lake. Take a ride on the SAM Shortline Excursion Train to President Jimmy Carter's former campaign headquarters in Plains and his boyhood home in Archery. Visit the Andersonville National Historic Site, location of the Confederate prison camp (40 miles) or tee off at Georgia Veterans Memorial Golf Course (10 miles). In season, stop by a local strawberry farm. You can also gather pecans in season (October/November). Pool: May 1 - October 1. Max pull thru: 95 feet. Your hosts: the Perlis family's staff.
Nearby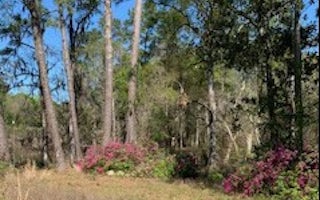 Enigma, Georgia
Beautiful area to camp just 20 mins away from shopping and exploring the heart of South Georgia. You can fish for huge catfish, all night...
From $30/night
See more
Unfortunately, we don't have up-to date pricing data for this listing, but you can check pricing through KOA Kampgrounds.
Book Now