Camp Coulee
Somerset, Wisconsin
Tent Camping with nature and vines.
Close to St. Croix & Kinnikinnic Rivers. Vineyard/winery and hobby farm on-site. Deer, turkey and other wildlife sightings. Pollinator habitat with bee yard. Great view of the stars. Very short distance to Hwy 94. Nine miles east of Hudson, WI.
Nearby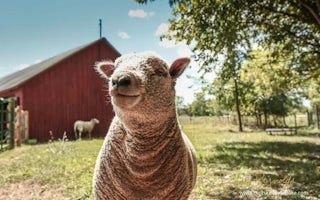 New Richmond, Wisconsin
The rescue animals that make the sanctuary so special are, of course, a bonus. Guests have an endless amount of opportunities to enjoy th...
From $139/night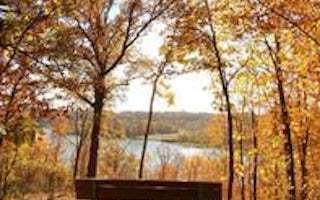 Spring Valley, Wisconsin
Overview Highland Ridge overlooks the sparkling Eau Galle Reservoir located in Spring Valley, in western Wisconsin. The area boasts 648 a...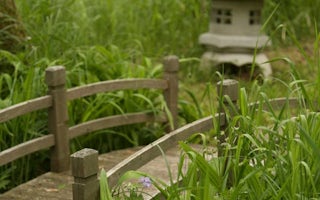 Saint Paul, Minnesota
Tranquil, quiet and exceedingly private getaway right on the banks of a protected river, only 1.5 hours from the Twin Cities! Even the be...
From $140/night
See more
Adventures Nearby
This trip through Willow River State Park shows off beautiful views of Little Falls Lake and Willow River on your way to the falls. In the spring, wildflowers won't disappoint. An overall scenic and rewarding hike.
From the Visitor Center Parking lot follow the Riverside Trail along the side of the lot and down the main road. You will go under the bridge and while walking next to the road you can see great views of Lake Alice. When you reach the bottom of th...
Roughly an hour north of the Minneapolis-Saint Paul Metro, is William O'Brien State Park. Located on the Saint Croix River, this park is a great place for just getting away from the city lights and into nature. The park has two campgrounds, w...