Bowling Green Koa
Bowling Green, Kentucky
Bowling Green is home of the National Corvette Museum and the General Motors Bowling Green Assembly Plant (check if tours are available). Other area attractions include Mammoth Cave National Park, Lost River Cave, Shaker Museum and Riverview at Hobson Grove. The campground has a great conference center that seats 100 banquet-style. With spring fed lakes, fishing is popular at this KOA (no license required for guests). Weekend activities abound April through October and include holiday cookouts, live entertainment, pool parties and much more. Enjoy horseshoes, a playground and a nature trail. Free Wi-Fi is available on most sites. This campground offers clean laundry facilities, and it is close to shopping areas and a movie theater. Pool: Memorial Weekend - Labor Day Weekend. Max pull thru: 100 feet. Your host: Yvonne Goad.
Nearby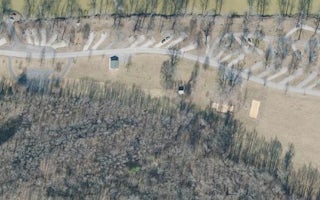 Scottsville, Kentucky
Overview The Tailwater Campground offers 48-sites located along the Barren River, just below the dam. This lazy riverside campground is q...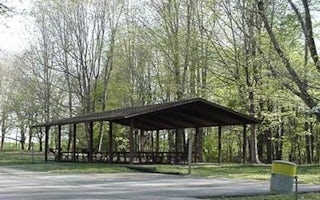 Scottsville, Kentucky
Overview Bailey's Point campground is the largest of the Army Corps of Engineers' campgrounds on Barren River Lake. This campground offer...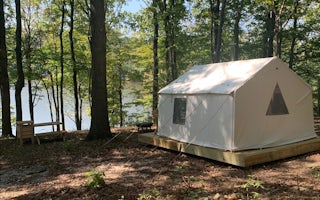 Morgantown, Kentucky
Enjoy a peaceful camping experience in beautiful rural Kentucky with gorgeous lake views and access to activities such as fishing, hiking...
From $135/night
See more
Unfortunately, we don't have up-to date pricing data for this listing, but you can check pricing through KOA Kampgrounds.
Book Now