Benson Koa
Benson, Arizona
Indulge your Wild West fantasies near the Benson KOA, in a quiet, high desert valley just 1 mile off I-10 Exit 304. Benson is the gateway to Tombstone, Bisbee, Kartchner Caverns and Chiricahua National Monument. Apache Chief Cochise's stronghold is nearby. Tombstone hosts daily re-creations of the infamous O.K. Corral shoot-out. Tour an old copper mine near the Mexican border in Bisbee, where steep hillside streets and Victorian buildings evoke the mining boom days. Tour Kartchner Caverns and drive or hike past weirdly shaped rock formations in the Chiricahua Mountains. Pool: April 15 - Oct. 15. Max pull thru: 80 feet. Your hosts: Kim and Choi.
Nearby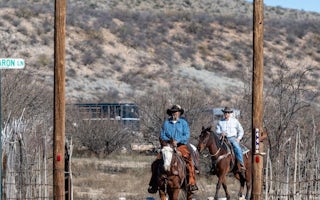 Benson, Arizona
After a day on the road relax on your cabin front porch and take in the starlit evening sky. The sounds of horses eating their hay, the h...
From $90/night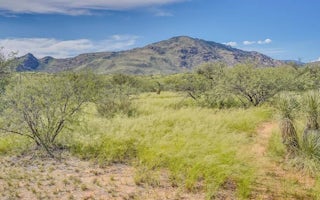 Benson, Arizona
Pitch your tent and enjoy the amazing sunsets and night view of the stars at our new Backcountry site located at The Desert Sanctuary at ...
From $25/night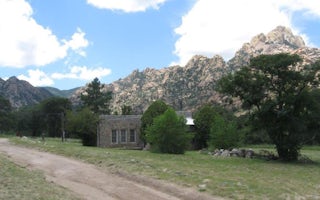 Cochise County, Arizona
Overview Shaw House is a stone masonry cabin located in East Cochise Stronghold in the Dragoon Mountains of the Coronado National Forest....
See more
Unfortunately, we don't have up-to date pricing data for this listing, but you can check pricing through KOA Kampgrounds.
Book Now