Be Love Farm Barn
Vacaville, California
There is nothing quite like a farm stay where you awaken to the crowing of roosters, listen to the birds singing, and smell the fresh air. Coffee is freshly brewed and ready at 7 am. There is nothing quite like it.
Be Love Farm is a regenerative family farm where the welcome and love is palpable. It's a visit you will never get over and surely want to return to again. The food is the freshest ever as well as delicious and farm-grown. It is an education in itself and an experience of being in nature that we all desire.
Nearby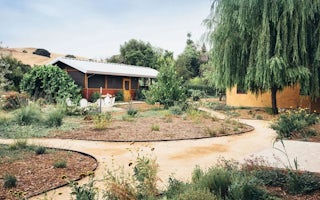 Vacaville, California
We have spent many years crafting our farmhouse with our mission at heart: a place where guests can come and reconnect with nature. Awake...
From $150/night
Vacaville, California
The vineyards and lavender fields create the ideal backdrop for deep relaxation. Whether you're seeking quiet introspection or a secluded...
From $320/night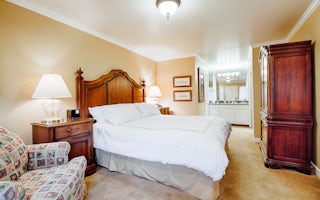 Napa, California
• TurnKey photo-verifies this home is professionally cleaned with products approved by the EPA for use against COVID-19. •Relax in this s...
From $148/night
See more