Gear Kits
Winter Buyers Guide for Gear 2017
Dominate the winter conditions with our Explorers' favorite winter gear.
We asked our Explorers for their go-to winter gear, and they shared their favorites.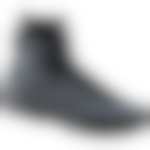 James Hueser says - "Based on a water proof, Gore-tex removable boot - keeps all snow, ice, and water out while snowshoeing and hiking. Also comes with a winter boot to provide more warmth."
Get it Now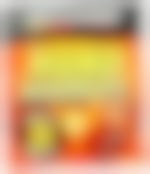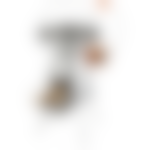 Jake Young says - "Great for winter car camping. Easy way to boil water, but also has the added benefit of the campfire feel."
Get it Now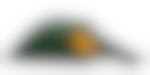 Josiah Roe says - "Bombproof, easy to setup in high-winds, light (for a four-season, bombproof tent)."
Get it Now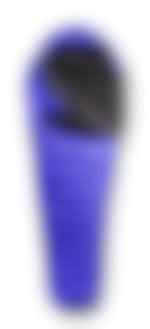 Josiah Roe says - "Ultralight, spacious, unbelievably warm (especially when you throw in a liner), numerous features."
Get it Now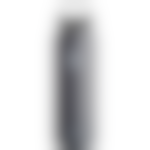 Elyse Clark says - "Light weight and can keep water hot for 6+ hours. Good for sipping warm water during hiking breaks to stay warm."
Get it Now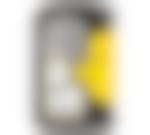 Jason Hatfield says - "Other than its great range and reliability, I choose this beacon for one main reason, it works with a separate dog transmitter. If you're skiing in the backcountry with your dog this will make the fun a lot safer!"
Get it Now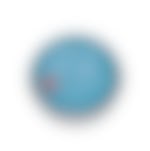 Jess Fischer says - "This remedy cures ANY case of dry cracked hands and feet which everyone knows comes with drier, colder weather. The formula is non-greasy, fast drying and super absorbent to ensure your skin is getting the nourishment it needs. This also helps relieve symptoms of eczema, psoriasis and dry red bumps on your skin."
Get it Now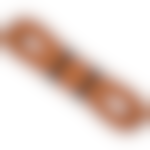 Matt Ford says - "Some of the lightest half ropes available. The dry treatment works wonders for ice climbing in the Rockies on those drippy days."
Get it Now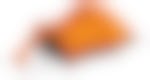 Michael Gabbert says - "Easy to pitch in any condition, I find the Fury tent more durable, warm and waterproof than any other tent I've owned. Perfect for winter, but light enough to pack and use year round."
Get it Now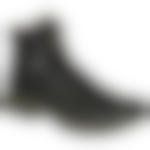 Michael Gabbert says - "Perfect amount of warmth with great traction. The Coldsparks are clutch for basically any hike or activity in the snow with its great waterproof shell. My go-to outdoor shoe from November to April."
Get it Now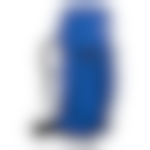 Emily Haggar says - "Unbeatable durability and has lots of great features. Bomber materials that stand up to day in day out mountain abuse."
Get it Now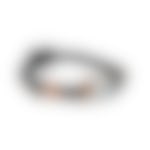 Jess Fischer says - "Headlamps are an essential, especially in the winter time when the days are shorter and when the sun goes down you don't want to be lost and freezing up on the trail. This headlamp has an adjustable bulb so you can make the light as dim or bright as you want (up to 120) and a red light setting to avoid light pollution. Also fits very comfortably under or on top of a headband or hat."
Get it Now