Gear Kits
The Gear You Need for Winter Camping in Colorado
For many people, "winter camping" is an intimidating thought.
I know it used to be for me too, especially if it is happening in the mountains! Visions of bitterly cold temperatures, strong winds, and feet of snow all made me opt for the comfort of a warm bed. However, with a little planning and the right gear, it can be an incredibly rewarding and memorable experience. Below is a list of some of the gear I always make sure comes with me when winter camping in the mountains of Colorado.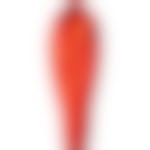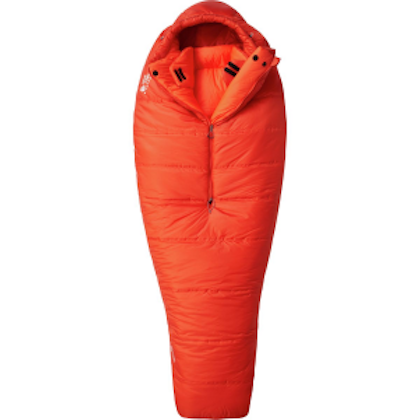 This sleeping bag is light and works well even in cold temperatures. It has a temperature rating down to 3 degrees F. If it gets too cold (as with any sleeping bag) you might need to wear a couple layers but most of the time you can remain warm and comfortable. It is a synthetic bag, which also means if its gets a little snowy/wet it will retain its heating properties
Get it Now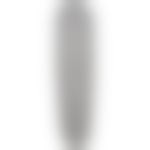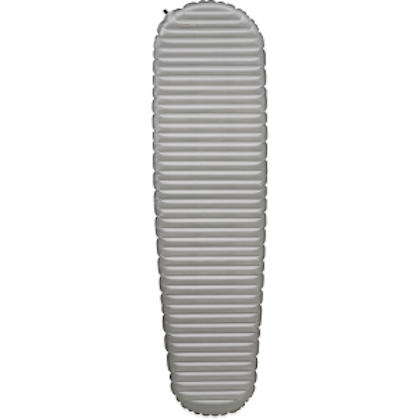 This is a lightweight but effective sleeping pad for winter camping conditions. It packs down easily and has an R rating of 5.7, which means it is solidly in the winter camping range. You do have to be careful with your sharp objects around it (just trust me…) but otherwise it is sturdy and provides a comfortable night's sleep.
Get it Now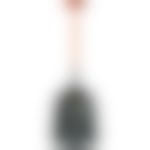 A lightweight, packable shovel that can be used to efficiently pack down your campsite, build snow blocks/walls, and in emergencies remove avalanche debris.
Get it Now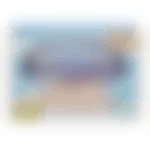 This is a little bonus winter camping item that can make those long nights much more comfortable and enjoyable! I grew up with Swiss Miss hot chocolate but I know there are 100's of choices that include a crazy amount of flavors…
Get it Now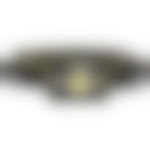 This is the headlamp I use most often, especially in winter. The redesigned storm headlamp has a powerful 250 lumen beam and is waterproof. I especially like the waterproof aspect in case I drop it in the snow, I have confidence it will continue working. It also has both red and green night modes and many other lighting modes to accomplish any task needed while camping.
Get it Now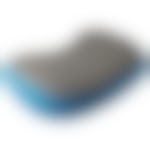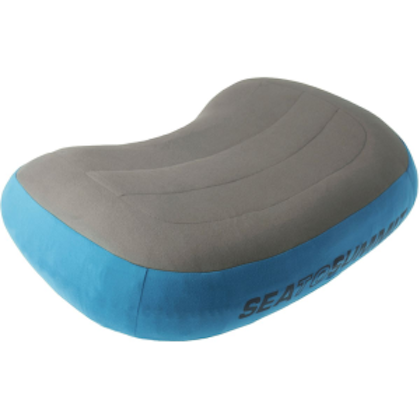 My favorite camping pillow. It is super packable and easy/quick to use. It really does make a big difference how comfortable I am while laying down compared to using something else. An often overlooked item that I really enjoy!
Get it Now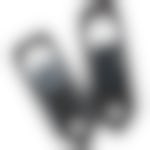 I have been using the MSR Denali snowshoes (which are no longer made) and they are amazing snowshoes. The have great flotation, easy to get on or off, and have crampons for getting up steeper/icier slopes. My next pair will be the MSR Revo Explore snowshoes and I am really looking forward to the additional heel-bar to help in steep terrain!
Get it Now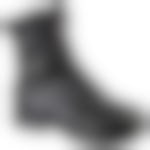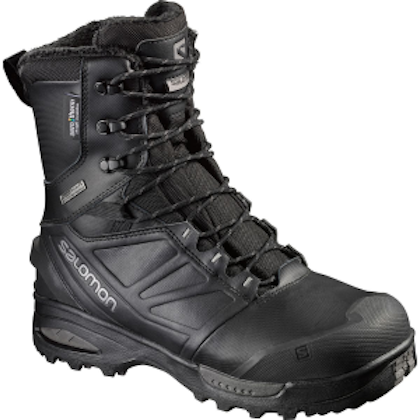 These are a really comfortable, really warm, and waterproof boot for hiking in the snow. With snowshoes, traction devices, or without any extras they are my go-to for cold weather hiking adventures. They are also lighter than almost any comparable boot and make it easy to forget you are even wearing them! This is due to a brand new kind of insulation that takes away the bulk/weight that many snow boots have.
Get it Now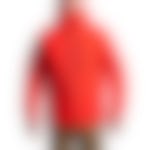 Having a shell is always important when getting out in the elements, especially the wind and snow of winter. This shell does a great job protecting you and easily fits over other layers if needed. Also be sure to check out the Mountain Standard Camp Chair for a comfortable and sturdy chair to relax in around camp!
Get it Now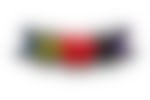 These are likely the warmest things you will ever put on your feet….It's hard to imagine a piece of gear you will appreciate more around camp then these booties. Feathered Friends are the industry standard for a very good reason, they are amazing. Be careful walking around outside the tent as the traction is not very good but otherwise a great and lightweight piece of gear around camp.
Get it Now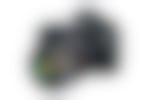 My favorite camera for shooting outdoors, I can't imagine leaving it home during a winter camping adventure. Be sure to keep the batteries warmer by putting them in your sleeping bag or another warm spot so you are ready when those special moments occur
Get it Now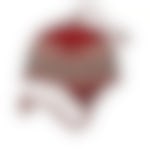 Anyone that has gotten out with me in winter for the last 6 years has probably seen me in the blue version of this hat. It is comfortable, warm, and I think super cool looking. As you are aware, more heat escapes from our head than any other area and a warm hat is a must for winter camping. I am now on my second edition and still love it!
Get it Now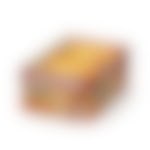 This is probably self-explanatory but is such a nice 'extra' item to have along. Not only to help warm your digits but the mental boost you get when they start warming up is massive.
Get it Now