Gear Kits
Must-Have Women's Gear for Winter Backpacking
Stay warm in the depths of the snowy backcountry.
Camping in the winter can seem like a cold, and even miserable experience, but I've found that with the proper gear and a little bit of luck with the weather, it can make for some of the best memories. During the winter months the crowds in bustling summer spots disperse, leaving you with a winter wonderland to enjoy to yourself. Setting up camp and spending a night or two in the wilderness allows you to enjoy beautiful sunrises and sunsets in solitude. Here's what you I use when I head out into the backcountry in the depths of winter!

Hands down this is my favorite backcountry snack, perhaps even front-country snack! I'm not quite sure how much energy they actually give me but they sure taste good!
Get it Now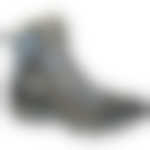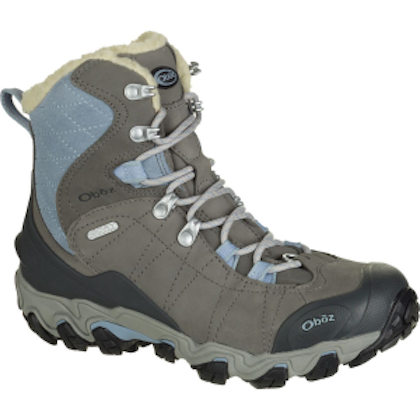 These hiking boots are a quadruple threat: insulated, waterproof, light, and warm. I thought it was an impossible combination to find, but these have held up to a winter's worth of hikes in the snow and are still keeping my feet cozy and dry.
Get it Now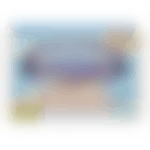 I have a bit of a sweet tooth so hot chocolate is the perfect way to satisfy my craving for something sweet and stay warm on cold winter nights!
Get it Now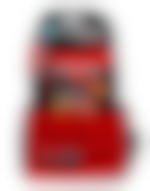 This sleeping bag liner serves two purposes. First, it helps keep the inside of my sleeping bag clean and it is much easier to wash than the sleeping bag. Second, it keeps me just a little warmer than I would be if I didn't use it and when the temperature is dipping into the single digits at night I'll take all the extra degrees of warmth I can get. It's also super comfortable to boot!
Get it Now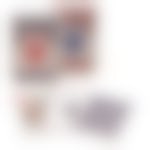 It gets dark early in the winter, way too early to go to sleep right after sunset. Games are the perfect way to pass the time between sunset and bedtime. I like to bring a standard deck of cards along because the game options are endless!
Get it Now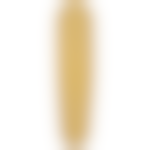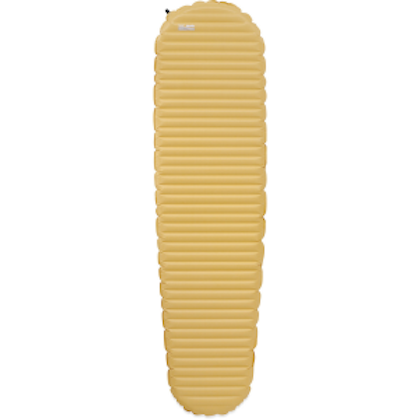 This is great to layer on top of the Therm-a-Rest Z Lite Sol for extra insulation and a more comfortable night's sleep.
Get it Now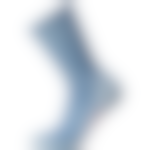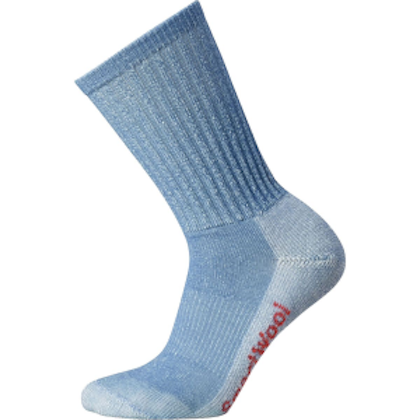 Year-round these socks keep my feet warm in every condition!
Get it Now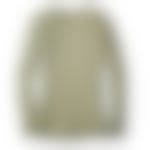 This top, paired with the matching bottoms, is the perfect base layer for a cold-weather trip. I leave these on night and day and even on longer trips, with no showers, these haven't gotten too stinky.
Get it Now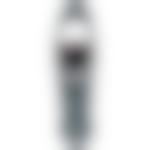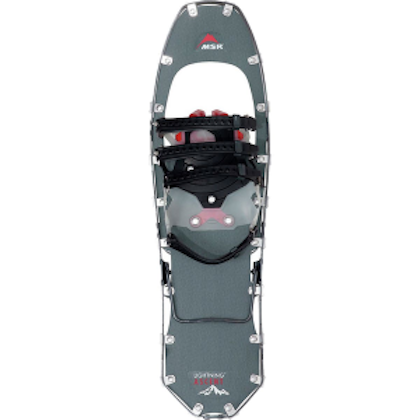 If you're heading into the backcountry in the winter chances are you will need to use skis or snowshoes. On short trips these snowshoes are an awesome bet!
Get it Now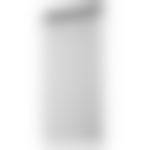 One of the more frustrating aspects of spending time outside in the winter is the drain the cold can have on my electronics' batteries. This is where the Mophie Powerstation comes in! It has 2 USB ports that can charge phones, cameras, etc multiple times.
Get it Now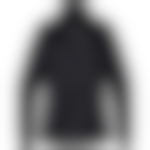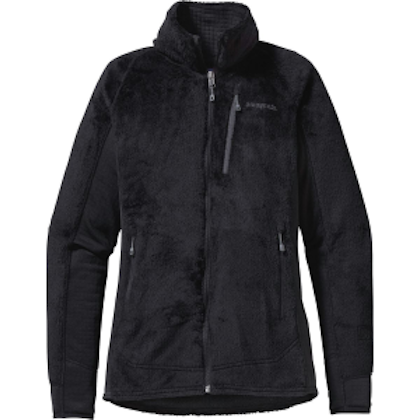 Sandwiched between my wool baselayer and my hardshell is this Patagonia fleece jacket. It's extremely comfortable and when I am really working hard this can work as my outer layer.
Get it Now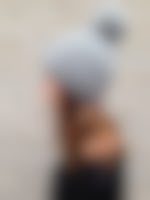 I love this knit wool hat so much I have it in multiple colors. Nearly every time I step outside in the winter this hat is on my head. Sometimes it's actually too warm and I have to take it off when I'm hiking or snowshoeing, but at camp it is the perfect topper!
Get it Now