Gear Kits
Mountaineering on the Volcanoes of Ecuador
Here's the gear you'll need to stay warm and dry on 17,000+ ft volcanoes
This past December, I spent 2 weeks climbing many of the highest volcanoes in Ecuador. We made it to 17,000 ft on Cayambe before being turned back due to avalanche conditions, but successfully summited Antisana (18,714 ft) and Chimborazo (20,564 ft). Mountaineering at this altitude, while still not as high as the Himalaya, definitely requires excellent fitness and smart clothing choices. Here's some of the gear I trusted to keep me warm and dry while climbing these beautiful mountains.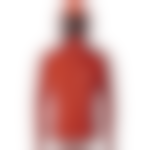 A lightweight, bombproof shell. I definitely lean more towards the lightweight gear, and this is no exception. While being incredibly light, I never had a problem in rain or snow. It's got a great hood that cinches nicely around a helmet, and plenty of adjustments to get the jacket storm sealed. There aren't any pit zips, but the eVent membrane on the Muztag makes it one of the most breathable shells that I've worn.
Get it Now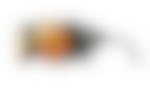 When you're climbing snow covered peaks, especially at high altitude, a good pair of sunglasses is incredibly important. Because of high UV and the reflection off the snow, you'll want a pair with side-covers and good UV protection (or you could temporarily sunburn your eyeballs. No joke). The Traverse glasses not only performed great, but they're stylish as heck, compared to some other options.
Get it Now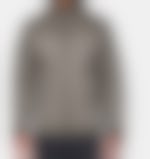 This hybrid jacket is a new release from Under Armour. While I was initially skeptical, it quickly became my primary insulated layer for when it was too warm for my Rab Continuum, or was used as a midlayer when it was REALLY cold. This is the hybrid version, so it has a similar structure to another one of my favorite jackets, the Arcteryx Atom LT. Overall, I was pretty impressed. The downside?
Get it Now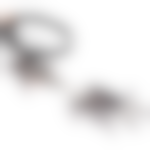 You'll want some good all-purpose crampons that are compatible with your choice of boot. Much of our time was spent in glacial travel, and although we weren't doing any straight ice climbing, you'll need crampons for navigating the steep snow slopes.
Get it Now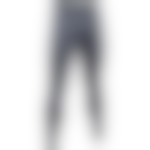 These leggings were great for chilling around the refugio as well as my base layer when climbing.
Get it Now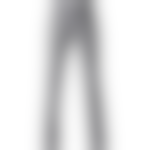 A great do-it-all softshell pant that I used both for hiking and mountaineering. While not the most technical pant, it worked great for the equatorial conditions we found in Ecuador.
Get it Now
A midweight glove, good for warmth and wind resistance. I wore these most of the time while climbing.
Get it Now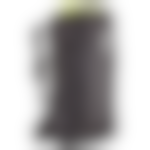 This was my climbing and summit pack. 35L is a great size for all-around mountaineering, fitting extra layers, food, water, and my helmet/crampons/ice axe when not in use. The Stir is comfortable (and the red really pops in pictures), and comes with all the gear loops you'll need. The pack comes with an included rain cover that works perfectly for both rain and snow.
Get it Now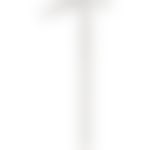 The Raven is a staple of mountaineers everywhere. It's lightweight and dependable. For high altitude mountaineering, I definitely recommend having a long axe, as you'll be moving slowly and using it more like a hiking pole. Trust me, it makes a huge difference.
Get it Now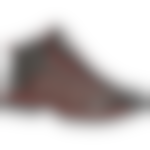 While we weren't actually climbing in hiking boots, these are great for hiking around the refugio's or on acclimatization hikes. They stayed dry in all the rough conditions we put them in. Plus, they're super comfortable and have almost no break-in period.
Get it Now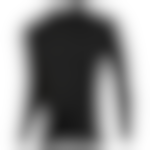 I wore this pretty much all the time while climbing. It has a great weight/warmth ratio and was my primary base layer at all altitudes.
Get it Now