Gear Kits
Mountain Biking and Camping Weekend In Moab
The must-have gear for exploring Utah's desert playground.
With easy access to some of our nation's most diverse national parks, a reputation for some of the best mountain biking in the world and more red rock landscape than you could explore in a lifetime, Moab has solidified its position as one of the top outdoor recreation towns in the U.S. With the diversity of activity, also comes diversity in the gear that is needed to explore this wonderful area. In my opinion, the best time to visit is during the shoulder seasons, which means the weather can be unpredictable. This is my kit for hiking, biking and camping in and around Moab.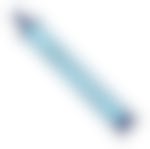 Cheap, light and effective. The LifeStraw is small enough and light enough to find a place in my mountain biking and hiking pack for emergencies or to obviate the need for carrying extra water.
Get it Now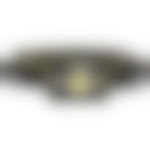 This headlamp is not only very bright, but is also waterproof making it my go-to lighting source when I'm on the move.
Get it Now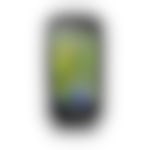 It's never a bad idea to have some kind of handheld GPS device with you when exploring the desert. Especially if you're headed to Moab in the shoulder season when the weather is shifty, the Oregon 700's weather support can really come in handy.
Get it Now

ClifBar Shotbloks are my go-to energy food for high output activity. They taste awesome and are easy to eat when on the move. Some of the varieties also have caffeine in them which is another added bonus. The price above is for a 16-pack.
Get it Now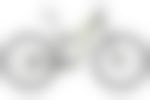 From smooth slick rock to technical sandstone blocks, Moab has some of the most interesting and exciting trails in the world. Although a wide variety of bikes can handle the terrain, I prefer the Specialized Stump Jumper Evo. This bike has the perfect mix of suspension and climbing abilities.
Get it Now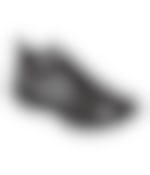 I am now on my third pair of The North Face's Ultra Fastpack Gore-Tex trail running shoes. These shoes can take any challenge you throw at them. They also have the added benefit of being waterproof.
Get it Now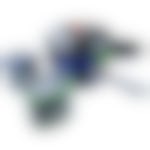 For cookware, I use some combination of GSI Outdoors cooking sets. They are big enough to make big camp meals and light enough to take out on long expeditions into the red rock.
Get it Now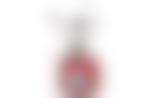 Whether it's making coffee or cooking up some dank burritos, you can't go wrong with the MSR Pocket Rocket. This thing rocks. I have had mine for over 7 years now without a single issue. It is also relatively inexpensive.
Get it Now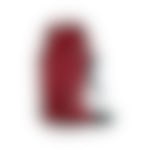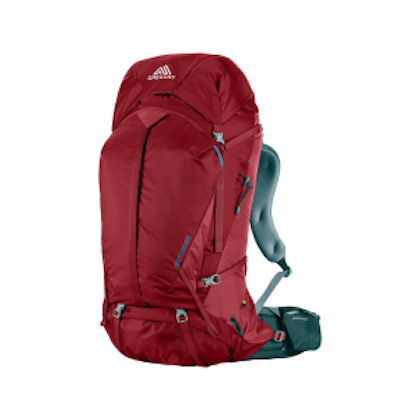 For backpacking, I like to use my Gregory Baltoro 65 Pack. This pack has everything that you would want out of a backpacking pack. Super comfortable, great organization compartments, and a built in rainfly. I usually care a lot of camera gear and this bag can really take heavy loads with ease.
Get it Now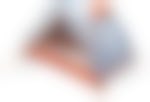 If I am going backpacking into Canyonlands National Park and trying to cut weight, I'll use the REI Quarter Dome 2 Tent. This tent is only about 3lbs and wont break your bank.
Get it Now

The desert can actually get pretty chilly in the shoulder seasons so it is important to have a warm sleeping bag. I use the Marmot Never Summer. It is probably overkill with its 0° Degree rating, but this bag is extremely comfortable. It is also small enough and light enough to take on the trail.
Get it Now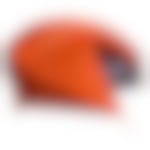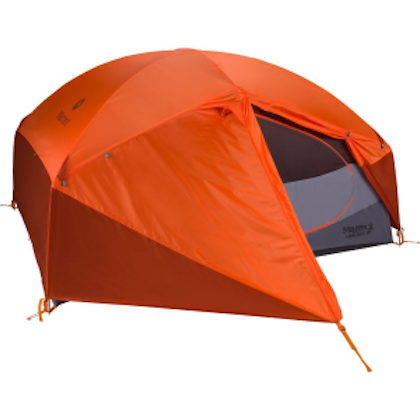 I use two different types of tents depending on the activity. If I am just car camping along the Colorado River, I'll use my Marmot Limelight 3P. This tent is super roomy, easy to set up and has great internal storage mesh for storing lights or other items.
Get it Now