Gear Kits
Cabin Weekend Essentials in Sequoia National Forest
You can't beat a winter weekend at the cabin.
Sequoia National Forest is a magical place to explore its beauty any time of the year, but with fluffy snow on the ground and a bright blue ski, something about the winter is captivating. Hume Lake is a small community centered around a summer and winter camp nestled next to a small lake at the base of the mountains. There are places to camp as well as rent local cabins in the area. Either way there are unlimited snowy activities to be had in this little winter wonderland.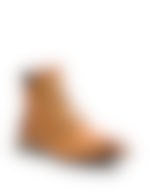 I've spent a decent amount of time trying to find waterproof snow boots that actually look normal and these are the best that I've found! Super light and comfortable and you can spend many hours in the snow without your feet getting cold or wet!
Get it Now
I got this jacket 10 years ago and it has kept its integrity through every snow season. It's a great hybrid between a snow jacket and a sweatshirt. Not completely waterproof but more than enough for a warmer day in the snow. Also it comes with built in mittens!
Get it Now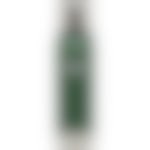 You'll need this for cold mornings to hold your coffee or tea when out shooting the sunrise.
Get it Now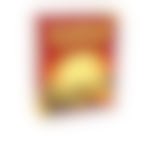 A classic game that should always be at hand for any group hangout.
Get it Now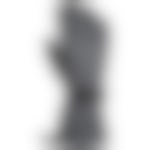 Another quality brand with modern style.
Get it Now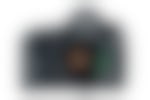 I have always been loyal to Canon and love the full frame body of the 5D.
Get it Now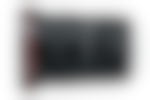 The Mark III combined with the wide 16-35 2.8 lens is always a good kit to have outdoors.
Get it Now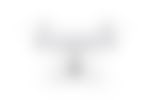 I've flown a lot of drones and DJI is definitely always a good bet for ease of use and getting a quality shot.
Get it Now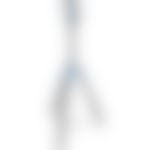 This tripod is super compact and will fit in any backpack. Despite it's size, it's surprisingly sturdy.
Get it Now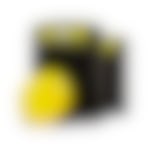 My new favorite game!! Super compact so you can take it anywhere and very fun to play in the snow so you can dive for a wayward frisbee from your partner.
Get it Now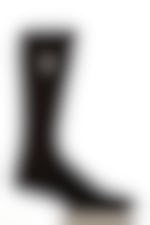 Everyone in the world should have at least 5 pairs of these socks. They blow my mind. They are the warmest and most comfortable sock I've ever worn,
Get it Now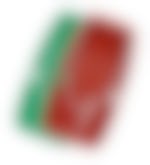 If you're in the snow and there is a some sort of hill, you need these sleds. Sledding = Joy.
Get it Now