More and more snowboarders and skiers are venturing into the backcountry each year. As conditions can be harsh and unpredictable in the backcountry, it is important you are properly equipped. This also includes getting as much snow and avalanche education as possible to make the safest choices and always riding with a buddy. Below are the items that I pack for a day in the backcountry.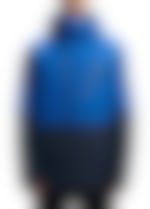 I love this jacket for its fit and versatility but the best part is the body mapped Thermagraph insulation. It kept me warm when I needed it but also was plenty breathable on warm days or splitboard missions. I really put this jacket to the test, from -30F in Revelstoke, BC to 50F spring riding in the Cascades, and it kept me comfy in all conditions.
Get it Now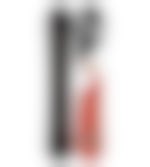 From hard pack to powder, it handles everything I can throw at it and is such a joy to ride. It's hard to find a board that can do it all yet remain playful. My friend Lucas Debari helped design this board and he rides Mt Baker... so you know it can handle almost anything.
Get it Now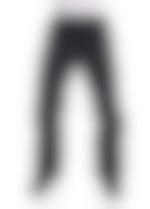 Great fit - not to baggy not to slim. GORE-TEX® is speaks for itself - Always warm and always dry. These pants also have a very efficient double ventilation system inside and outside the legs, keeping me cool when hiking or during the hot spring days. I even wore these pants riding the Horstman glacier in mid-summer!
Get it Now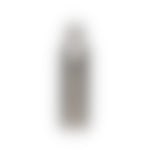 The cold sometimes make it seem like you don't need to drink water but you still get dehydrated! Drinking plenty of water keeps my energy levels up. I like the MIZU Stainless steal ones they're tough and stylish.
Get it Now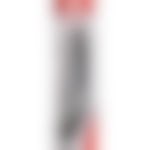 Snowmobiling can get me in some sticky situations (pun intended). This $15 saw has got me out of some hard situations. They're cheap, tough and compact and is well worth the investment.
Get it Now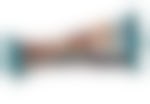 I like snacking out there more than eating a full meal. these nut bars are perfect. I really like the dark chocolate Nuts & sea salt ones. (Case of 12 bars)
Get it Now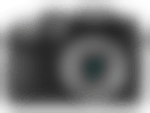 I love capturing my day out. The GH4 is a good size and has really good video capabilities. I like that it takes micro 4:3 lenses because they're generally smaller and lighter.
Get it Now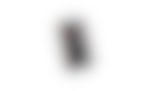 While in the backcountry I'm constantly hiking, digging, building and getting radical. The Tracker 3 is nice and compact making the most comfortable avalanche beacon I've ever had.
Get it Now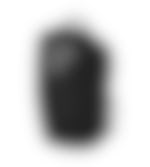 There's a lot to bring during a day in the backcountry. This pack is 22L which I feel is a great size. I can fit everything that is essential and keeps the bulk to a minimum.
Get it Now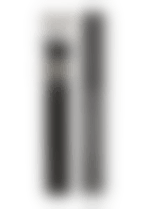 I do a lot of snowmobiling to access remote parts of the mountains, lot's can go wrong with my equipment or my machine so bringing tools is essential. the Toolbelt is the easiest way to do that, I don't even have to think about it, I just know that I have it with me.
Get it Now