Voyaging the Green River, Utah
Canoe, kayak, and paddle raft with me as I recall roughly 86 miles of the Green River as it winds through Desolation Canyon and a part of Gray Canyon.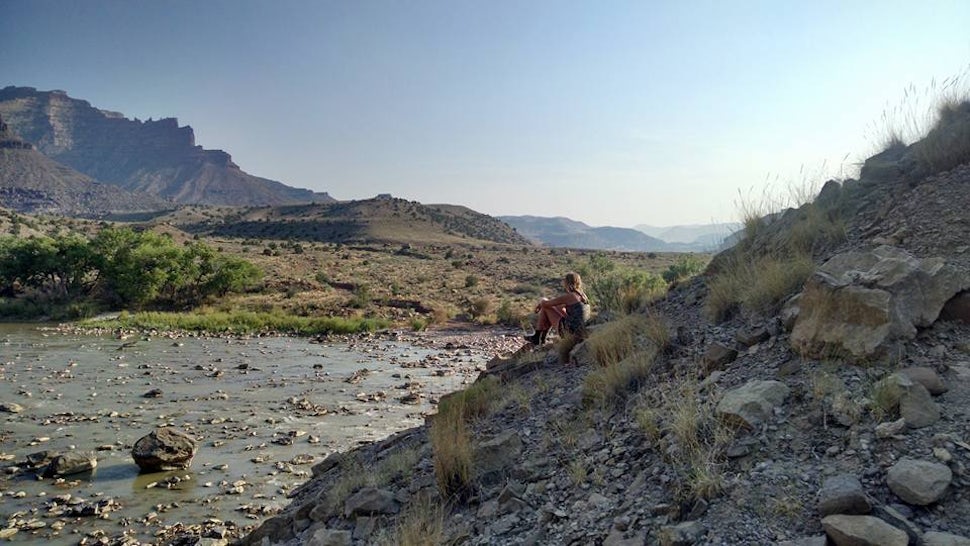 On the Eastern side of Utah, lies a section of water ubiquitously known as the Green River. It winds through miles upon miles of serene, desolate rock formations and canyons. It is spotted with rapids of every caliber. It is still, it is fast, it is calming, it is fierce, and it is green.
I had the enormous pleasure of getting to canoe, kayak, and paddle raft my way through roughly 86 miles of this river in mid-August, as it winds through Desolation Canyon and a part of Gray Canyon.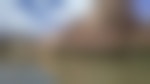 Desolation Canyon is the most suitable name one could imagine for this bit of Earth. It is so remote. No signs of human interference, except for the bits of history intertwined with the landscape (which I'll get to later). To say this was an 8 day long break from society and a dive head-first into nothing but wilderness is an understatement.
That's why I loved it so much.
The first day we immediately got started on what was perfectly still water with little to no ripples. This would be the only day we wouldn't encounter any rapids.
Immediately upon entering your vessel and going forth on the river, you can't help but feel a strange tie to the scenery around you. The allure of the canyons and the sheer depth of it's walls with melting colors winding along it's ridges, shaped by centuries of wind, pulls you in as you begin to understand the vastness and utter majesty of the landscape.
After kayaking our intended section of the river each day, we would arrive to our "campsite" for the night where we would unload and begin our evening meal. Campsites in this neck of the woods refer to a section of land that is dotted with trees and sand. We slept under the stars each night of our voyage and I cannot even begin to describe this seemingly small aspect of the whole trip.
The nighttime sky was strikingly glorious. Without any light pollution and absolutely nothing distracting you from looking up as you lay your head to rest, the immense number of stars freckling the pitch black sky each night was incredulous. I have never been more moved by simply going to bed, than those nights where I was alone with my thoughts and peered into the ever-expanding mystery of space above me.
Another detail that will never leave me of my time on the Green, was the sand. Normally when you think of Utah, you wouldn't immediately jump to an abundance of perfectly white sand that I had only seen before on television. This sand was elegantly soft and untouched. It was a pillow, a path, a plaything, and a comfort each night under my sleeping bag.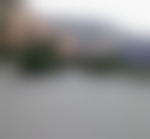 A few times throughout our journey we came across remnants of old ranches. These were the actual ranches that the infamous Butch Cassidy and the Sundance Kid had been known to visit time to time. They were largely unscathed besides what normal wind and time had done to the structures. Also seen were perfect tunnels chipped into a few canyons that we were told was an attempt at resource collecting. Another amazing encounter was an old moonshine operation that had been established at one of the area's few fresh, mountain-filtered water springs. This old hut still contained several tools that had been used a century prior to our visit. I learned more from this short visit about the prohibition era than a history class ever taught me.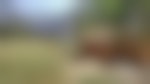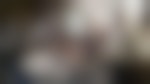 These visits to the pockets of time untouched by modern society were awe-inspiring. A snapshot of the American West, if you will.
We continued on our journey with spirits high, a zest for more adventure, and minor sunburns.
The encounters with the many rapids we came across were always very exciting. Whether we were in a kayak, paddle-raft, or one of the canoes, each presented it's own challenge. But above all, the goal was to stay afloat, which often times was much easier said than done. The rapids have a way of pulling and pushing your vessel far faster and sporadically than you would venture to guess. Despite being a brief encounter on this otherwise calm river, the rapids added an exciting twist to the excursion. After completing one, you can feel the exhilaration for the risk and rewards a rapid offers. An eagerness and anticipation for more begins to claw at you, as you find yourself the victim of a new addiction.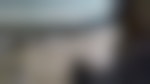 Sometimes we would see big horn sheep or mountain goats scaling the canyon walls, in addition to wild horses and cattle still roaming the land from generations lost from the old ranches weathering the elements.
One night we saw lightning, and while it was perfect weather throughout the whole trip, this lightning was another spectacular sight. It would strike once and then zip it's way across the sky, creating a fantastic light show. It was amazing.
This account of my experience on the river doesn't even truly tap into the web of thoughts created from this exceptional adventure.
But I will conclude with one of my favorite vocabulary words of obscure sorrows:
n. the tendency to give up trying to talk about an experience because people are unable to relate to it—whether through envy or pity or simple foreignness—which allows it to drift away from the rest of your life story, until the memory itself feels out of place, almost mythical, wandering restlessly in the fog, no longer even looking for a place to land.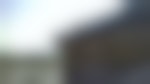 I will forever have a portion of my memory and of my spirit still sitting on that river, completely embalmed by the beauty and desolation surrounding me, as well as the additional sun-freckles added to my shoulders.
The people with me were phenomenal, the scenery was exceptional, the adventure was delightful, and the river was and will always be extraordinary.
We want to acknowledge and thank the past, present, and future generations of all Native Nations and Indigenous Peoples whose ancestral lands we travel, explore, and play on. Always practice Leave No Trace ethics on your adventures and follow local regulations. Please explore responsibly!
Do you love the outdoors?
Yep, us too. That's why we send you the best local adventures, stories, and expert advice, right to your inbox.