Planning A trip to Nepal-The Insider's Guide
From the high Himalayas to some of the deepest valleys, the contrast is magical while trekking here. Discover the best of Nepal with this Insider's guide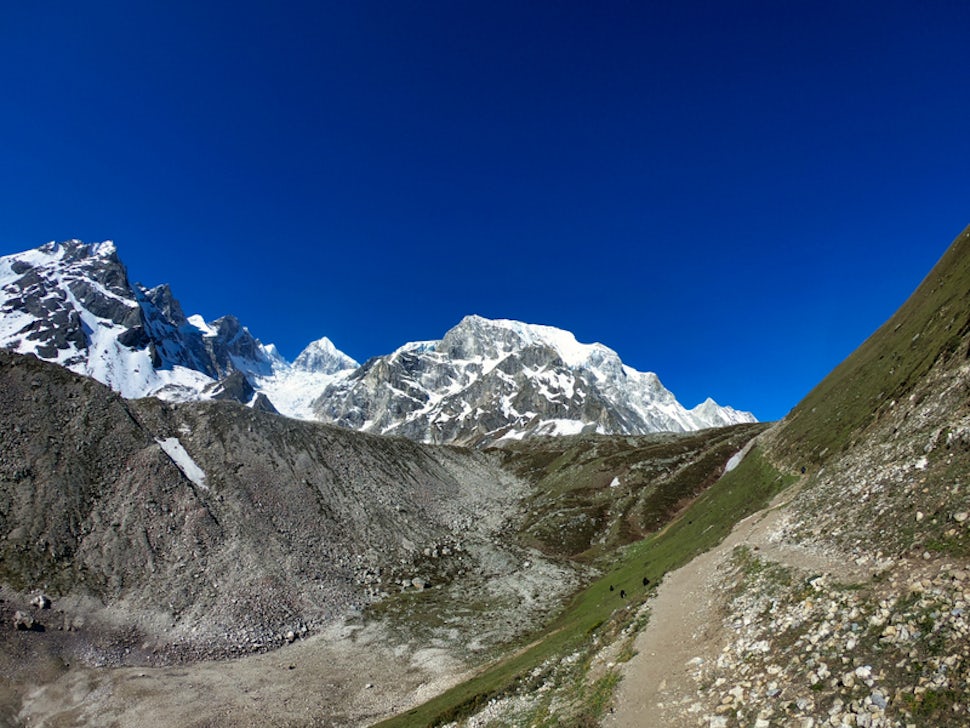 Trekking in Nepal is a wonderful experience. It certainly doesn't lack some fantastic surprises and unique moments alike. From the high passes to the trails resembling some fairytale, you get what you've come for here. Nepal for trekkers is a collection of the unexplored and beautiful piece of a vacation full of adventure.
Many travellers visiting Nepal wish they knew some more about this country. From the high Himalayas to some of the deepest valleys, the contrast is magical while trekking here. Discover the best of Nepal with our Insider's guide
Trekking Types: Options of different trails for trekking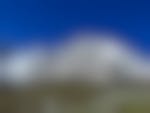 There are so many options to choose from for trekkers in Nepal. The Nepalese Himalayas alone has some of the magnificent trails to walk in the world. So, how to select the perfect trail. Well, here are some things that you can consider to make it easier.
1. Length of the trek
Here, you have tons of options. If you are a starter then try to choose the shorter formats. Similarly, you can always combine multiple treks to get better results. We suggest you take day hikes for warming up and getting yourself into walking-mode. Here are three basic lengths of treks.
Short treks normally last from a couple of days to a week. So, these will take you to lower elevation destinations. Travellers mostly do these to get used to walking and know the local culture. Best Examples are Ghorepani Poonhill Trek and Mardi Himal Trek
These last from a week to two. Here, you will need good preparation beforehand. It will be better with a guide. Some most popular treks also fall under this category. As High passes might be included, you have to take altitude sickness as a possibility too. Mid-length treks are most common for travellers in Nepal. Some best examples of mid-length Nepal trek are Everest Base Camp Trek and Annapurna Base Camp Trek.
Long treks represent any trails that might take 3 weeks or longer to complete. These treks are best for the overall Himalayan experience. People usually complete the short treks prior to a better experience of the long treks. For extreme trekkers, The Great Himalayan Trail goes through the length of Nepalese Himalayas and could take over a hundred days. Some popular examples of long treks are Everest three pass trek, Annapurna Circuit, and Kanchenjunga circuit trek.
2. Difficulty of trek
The difficulty of treks in Nepal comprises the trails, elevation, rural situation, and many other factors. With all these people normally classify the difficulty in five categories. For simplicity let's do a three here.
Easy treks normally are the short treks with well-managed trails. These always remain at the highest elevation around 3000 meters. Similarly, you will use the local path and routes here. Easy treks are best for beginners. For example Ghandruk Village Trek and Pikey Peak trek.
Moderate Treks normally reach the maximum altitude around 4000 meters. These might include few high passes or side treks over 5000 meters as well. The trail here is longer with few difficult segments. However, you might have only a few selections in accommodation and food. We also suggest a guide for beginners doing moderate treks in Nepal. The most popular examples here are Langtang valley trek and Nar Phu village with Tilicho Trek.
Difficult treks might involve walking in the rural Himalayas for multiple days. You might also have off-the-beaten-track trails here. Similarly, you might also trek around the 5000 meters mark for multiple days here. Accommodation is available for most regions. However, the need for tents and camps might also arise for some trails. For any difficult Nepal Treks, we do suggest an experienced guide to accompany you. Some examples of difficult treks include the Dhaulagiri Circuit Trek and Manaslu Circuit.
Choosing The Destination That The trek Leads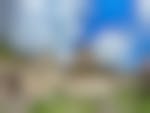 Sometimes be straightforward with your selection. You can aim at a primary destination and look for different trails to take you to them. For example, if you want to be near Everest choose the best trail to take you there. Or, if you want a journey to any other region, just know your destination and book a trek there. Sometimes the things you see on the internet might not be enough. In those cases connect with the previous trekkers and do a Pros and cons list for that place. To sum up, don't spend too much time on anything that appears in your search list. Pin your destination and go for it.
Seek For The Best Value That Money Provides
This step is important too. After choosing your destination to seek the best value package. Keep this in mind that the cheapest isn't always your best option. Unreasonable pricing might involve low-quality services too. Speak with the previous trekkers who have done the same package from the company and put your money on it.
Prepare well for your trek (Guides, gears, Itinerary, and more)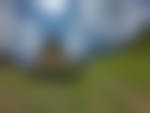 Preparation is important for any trek in Nepal. Trekkers often find themselves in a tight spot for ignoring the preparation phase. Similarly, you are highly likely to miss a thing or two while planning. However, all these problems will be in check with a proper tour/trek operator helping you.
Here is a stepwise checklist for your preparation,
Search and book your trek
Booking the trek makes everything real. As your plan turns into action you can feel the excitement and rush. We suggest you take your time and book your trek. While doing it keep at least a week or two of a gap for preparation. People often do last minute booking. While it seems thrilling, you are sure to miss something with the stunt. So, spare some time and book your trek.
Talk To Your Guide Or Experts For Tips
With the booking done, connect with your guide/customer service. Experts if available will help you with most of the coming steps. If you are going for a long trek, you can get hints about diet and exercise for this period. Similarly, you can also plan for the side tours and more for the Nepal trek. Everything will be easier with your experts' help.
Equipment, Gears, & Necessary Items Shopping
As you have locked on the itinerary, it is time to assemble the list of equipment for your Nepal trek. After that, you can rest and wait for the start. Overpacking is more common for trekkers in Nepal. If you are with a porter then that might not be an issue. However, without one, you might regret carrying all the extra stuff. So, talk with your experts and get the list of must-haves for the trek. Once that is done, only pack the things that are necessary for you in the period of trekking.
Know The Process For Visa & Permits
Ask your trekking operators if they will handle the permits or not. Most do but in case they don't, know the place and process to get these permits. There are many restricted regions where you might trek and it is important to get these papers on time. As for the visa, you will get one at arrival in Nepal. The process is brief and simple too.
Get The Tickets For All The Travel Involved
As your preparation ends, book the tickets. You can book for both international and domestic tickets beforehand. At this stage getting travel insurance is also a wise choice.
photo courtesy: Holiday Travel Package
We want to acknowledge and thank the past, present, and future generations of all Native Nations and Indigenous Peoples whose ancestral lands we travel, explore, and play on. Always practice Leave No Trace ethics on your adventures and follow local regulations. Please explore responsibly!
Do you love the outdoors?
Yep, us too. That's why we send you the best local adventures, stories, and expert advice, right to your inbox.