How to Help Your Kids "Leave No Trace"
As parents we are responsible for teaching our kids the lessons they will carry with them for the rest of their lives. Whether it's counting and the alphabet, picking up after themselves, how to appreciate reading, treating everyone with kindness, or even caring for our natural spaces. For better or worse, what we teach them now has the power to change the future. It's not just a cliche--they are the future.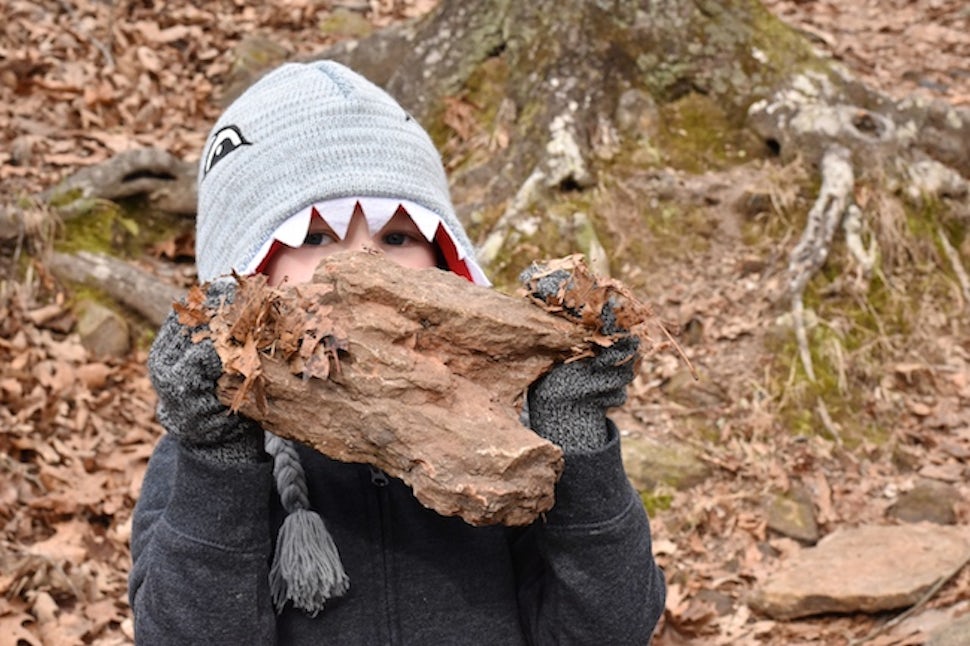 "A child can teach an adult three things: To be happy for no reason. To always be curious. To fight tirelessly for something." -Paulo Coelho
I hope that this generation we are raising now is taught that the Earth is valuable and that we are the stewards she needs to keep her clean, beautiful and thriving. How do we do that? First, we can teach our children to respect our natural spaces by instilling the principles of Leave No Trace in our everyday adventures.

A lesson doesn't have to be taught while sitting at a desk with a book. In fact, our children are going to learn more by watching what we do and listening to what we say than they will ever learn from reading a book. Of course, books have their place and I will even give a great book recommendation below to help drive the message home, but they are watching us and learning from us every minute of every day. For example: If you throw a half-eaten apple on the ground while out hiking or in the park, they are going to see that and mimic that behavior.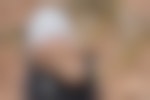 Lesson #1: "Take nothing but photographs, leave nothing but footprints"
We take that adage literally and take a camera along for my 4.5-year-old son to use. This makes practicing Leave No Trace fun for your kids instead of yet another time of hearing "no," "you can't do that," "leave that alone." Before you head out on the trail tell your child that they can use the camera to take photos of any rocks, sticks, flowers, leaves or animals they see along the trail that interests them.

Another idea is to bring along paper and crayons and have them take a rubbing of a tree or leaf that they find interesting. Some children may prefer to draw what they see.

Put them in charge of making sure none of your art supplies, snacks, or refuse gets left behind. That way they will feel ownership and take initiative instead of you constantly reminding them and feeling like a nag.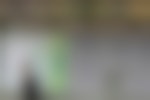 Lesson #2: Plan before you go
Let your child be a part of the planning for your outing. Ask them to help you make a checklist for what you need to bring and know ahead of time. Depending on their age they may not be able to contribute much, but it's a way of showing them that going out in the wild requires planning and attention to your surroundings. Discuss what they weather might be like and what kind of clothing you will need, will you need a jacket? Rain gear? Special footwear? They may even surprise you and think of something you had not thought of yourself!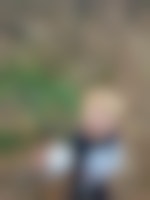 Lesson #3: Stay on the trail
Kids love to explore and test limits, especially in the outdoors where it seems that everywhere they go is a boundless playground. Sticking to the already established trails and walking single file down the middle of the trail can be another game. Tell your child they can be the leader and that they are in charge of following the trail, looking for trail markers and watching for anything that might block the path. You can even give them a special walking stick or something that makes them feel even more important as the leader. If you have more than one child, alternate who gets to be the leader. You may choose a certain time frame for each child to lead, or maybe one gets to lead on one outing and another leads during the next outing.

Remember, if there's mud or water in the middle of the trail, walk through it instead of going around--be sure and have your camera ready so you can capture their faces when you tell them that!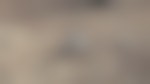 Lesson #4: Keep your distance from wildlife
Some of my fondest memories are from when we would go to the local community college where my dad worked and feed the ducks in the pond. I remember giving them bread and also being slightly terrified when the geese would get just a little too close. While I love those memories, it's not something that I plan to repeat with my son. Feeding ducks or any wildlife alters their natural behaviors and instincts, damages their health, and exposes them to danger. It's just not worth it.

The same goes for getting too close and personal with animals you encounter on your outings. Something my son has learned to tell us when he wants to be left alone is "I need some space." So when we're out in the woods and he wants to chase an animal, I remind him that animals need their space just like he does sometimes. You can let your child observe wildlife from a distance by using a zoom lens on your camera, allowing them to take a photo, or even bringing a pair of binoculars.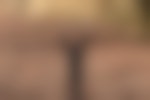 Lesson #5: Be a good neighbor in the outdoors
Treating others as you would like to be treated is something we teach our kids in everyday life, and it applies to the outdoors as well. Making loud noises disrupts others that may be hiking or camping along with you. Kids are going to be boisterous in the outdoors and most people will be forgiving of kids' excitement, but talking to them about listening to the sounds of nature before you head out may help curb some unnecessary noise. Ask them beforehand what sounds they think they might listen for--water from a creek or a waterfall? The sounds of animals moving in the brush? Bugs and birds twilling and tweeting? Make a fun game out of it by putting together a scavenger hunt and checking off each sound or sight as you encounter them.

Another thing to consider is that when hiking with children, you are likely going to be going slower than others using the trails. Teach kids to be courteous and to move aside for other hikers or even bikers if the trail is multi-use. If you're stopping to take a photo, look at something more closely, or to get a snack, try to move out of the way of others who may be coming through.
These are just a few of the principles of Leave No Trace, for a more in-depth overview, be sure to check out the
The Leave No Trace Center for Outdoor Ethics has a great resource for teaching the seven principles to kids, especially in a classroom or camp setting. Bigfoot's Playbook "provides experiential education activities specific to the Seven Principles that help kids understand what it means to Leave No Trace in their lives and their community."
Written by Julianne Thompson, Arkansas Ambassador for Girls Who Hike, a national women's hiking organization.

We want to acknowledge and thank the past, present, and future generations of all Native Nations and Indigenous Peoples whose ancestral lands we travel, explore, and play on. Always practice Leave No Trace ethics on your adventures and follow local regulations. Please explore responsibly!
Do you love the outdoors?
Yep, us too. That's why we send you the best local adventures, stories, and expert advice, right to your inbox.