Georgia sunsets are tough to beat.
There really is no better way to spend the final moments of the day than relaxing outside with people you love and taking in the sunset. For you photographers looking to shoot all the beauty that Georgia has to offer, golden hour makes for some of the best shots. For the rest of you - whether you're hiking, kayaking, or just chillin' at your favorite local spot - catching the sunset is a great excuse to spend the end of your day outside instead of in front of a screen. Check out some of our favorite sunset spots across the state and make plans to end your days outside.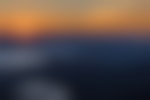 Photo: Jason Clemmons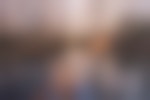 Photo: Christian Murillo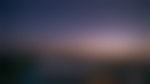 Photo: Matt Van Swol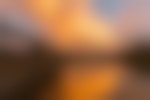 Photo: Brandyn Murray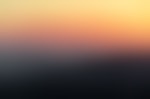 Photo: Cole Christiansen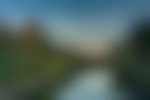 Photo: Matt Van Swol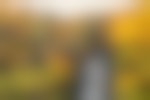 Photo: Matthew Koehnemann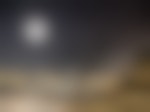 Photo: Cameron Cech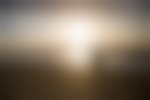 Photo: Emily Lester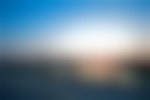 Photo: Matt Van Swol
Discover more adventures at Explore Georgia.
Photo: Christian Murillo
Published: January 17, 2017
Do you love the outdoors?
Yep, us too. That's why we send you the best local adventures, stories, and expert advice, right to your inbox.