China
Explore the Great Wall and SO much more. From timeless countryside villages to bustling Shanghai and everything in between, China is sure to surprise you in more ways than one.
China camping, hotels, and more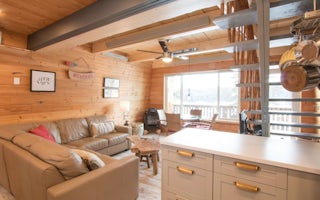 Everly's Hideout, unspoiled luxury in a wilderness setting, is newly renovated & fully equipped for your vacationing pleasure. Perche...
From $126/night
More Lodging Options