Our audience of 12 million adventurous travelers utilize our web, iOS, and Android platforms to plan their travels and find the best local adventures, tours, and lodging.
Get in touch about advertising opportunities: sales@theoutbound.com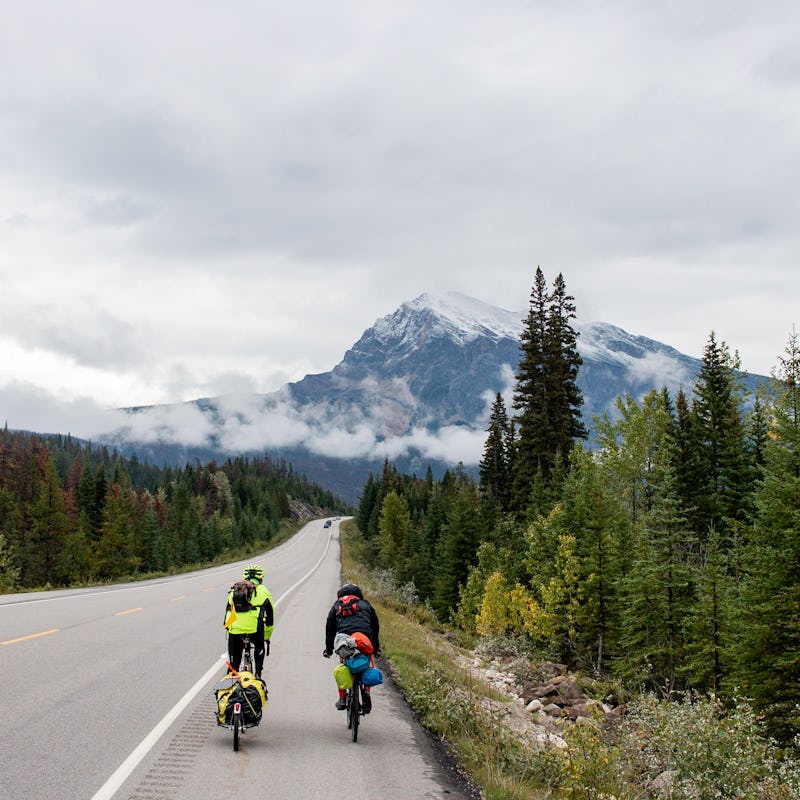 Why Work with Us?
We've developed an audience platform that allows brands to surface their campaigns and content in unique ways. Our audience visits The Outbound website, iOS app, and social channels to find local adventures, read compelling articles about travel destinations, advice, gear, and more.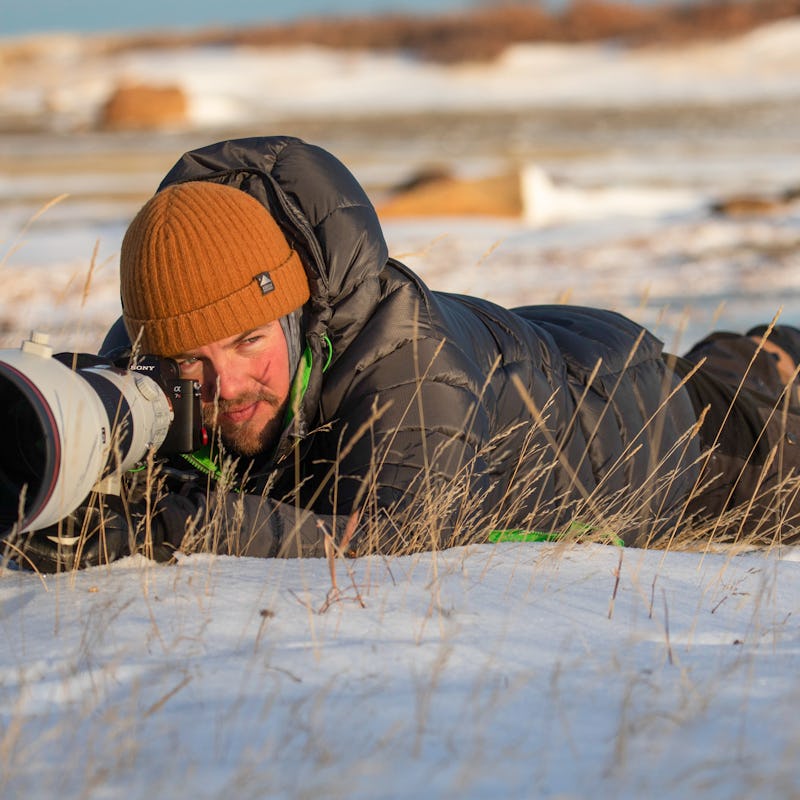 Content Creation
Unique visual content is our bread and butter. Work with The Outbound Creative Studio and our elite content creators to aquire compelling stories, video, and photography that we can promote and distribute to the Outbound community. Unlike traditional influencer-based campaigns, our content is evergreen.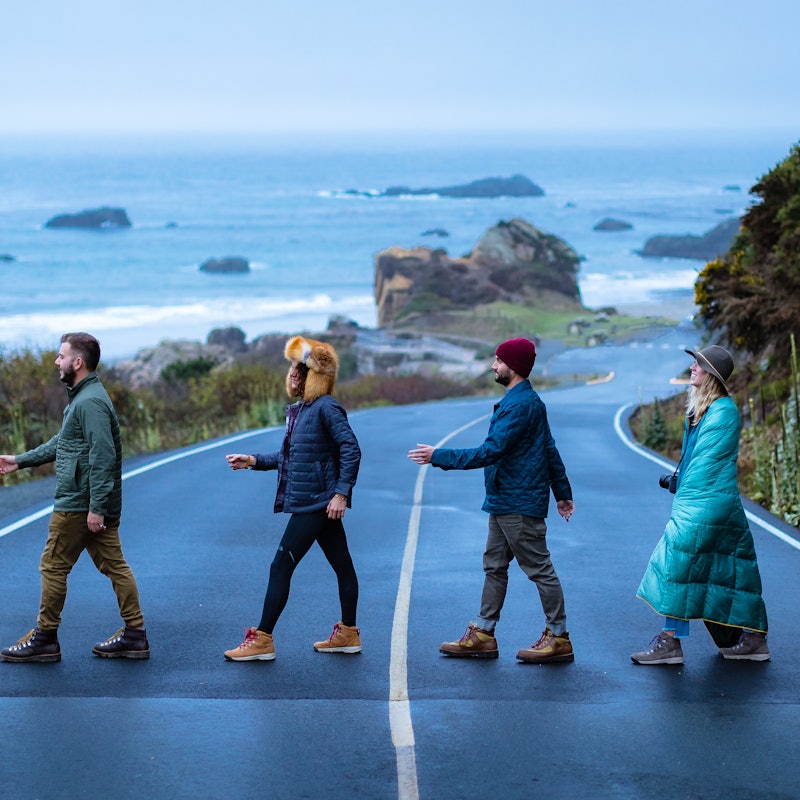 Tourism Strategy and Content
We know how adventurous travelers think; which is why we work with tourism boards at the country, state, and city levels on strategy and content creation. We can help economic development through tourism, with campaigns that bring our partners more visitors, more revenue, and more exposure.