5 Invaluable Things I Learned Backpacking Solo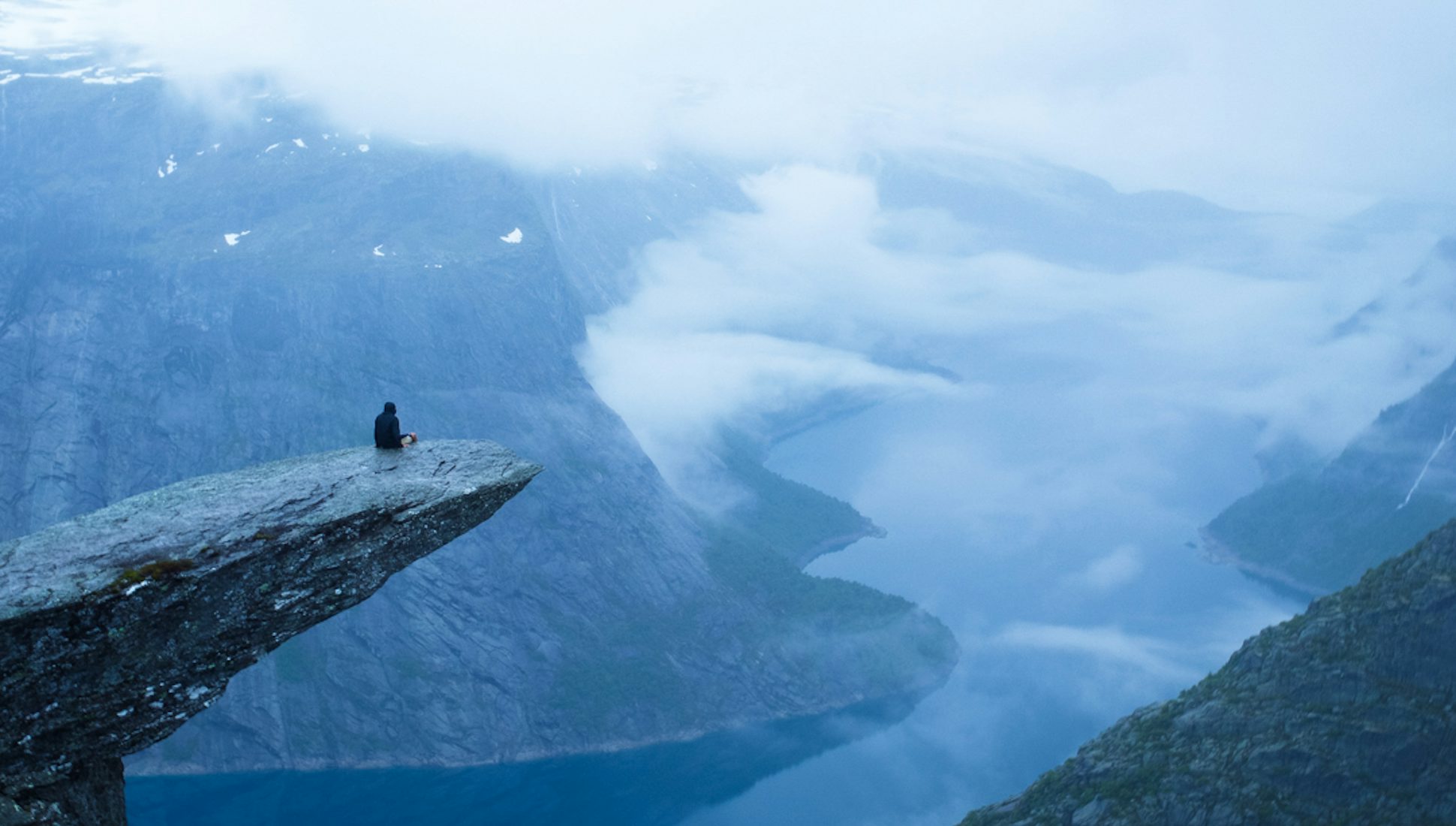 Ever dreamed of boarding an airplane, not entirely knowing where you're going with nothing more than a backpack and a serious case of wanderlust? For some, you might be forced to do it solo for a variety of reasons, but what ensues is one of the most liberating and spectacular things you could possibly do for yourself.
1. You Learn About True Happiness
This is subjective for everyone, as everyone's happiness is taylor-made their own way, so what makes me happy will be different from someone else. With that being said, in my travels I learned not only about my own happiness; what makes me truly happy, what makes me tick, but also what makes other people genuinely happy. Some of the happiest people on this planet that I've met have so very little. Possessions do NOT equal happiness. In traveling solo I found that things and possessions are not one bit what make me happy. This absolutely varies for everyone. We're all different but I've noticed a lot of patterns in this. What makes me happy? What's important to me? What do I want more of in this life and what do I want less of? The list goes on on and on.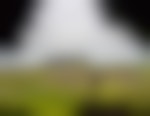 These experiences, adventures with myself and the amazing people in my life, make me come alive and put a big grin on my face. You learn that it's your loved ones, friends and family that matter. Without other people, what would we be and what would we have?
Collecting moments and experiences has become a large part of who I am because of these solo travels. I don't wish to collect fancy watches and cars. I can admit that I'll look back years from now and be glad I got that new shiny piece of technology, but I'll also always remember the time I met that random guy in that hostel and hiked to the top of a mountain for a sunrise in a country that's all new to me. 
For me, when I combine the outdoors, friends - both new and old - and photography, that's when I'm at my happiest these days. You can learn so much from adventures into the unknown, not only about yourself but of the world itself.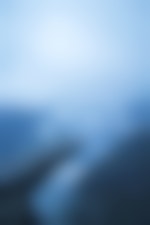 2. You Learn to Test Your Limits and Comfort Zones
Backpacking solo teaches you self confidence like nothing I've ever experienced before and this is an invaluable trait to acquire, no matter who you are.
A year before I started my global travels, if you told me I would be flying into Nepal totally alone, with no real idea of what goes on in that country, with the soul intention of getting to Everest Base Camp, but genuinely not really knowing how I was going to do it, I'd call you crazy. But I did and it went way better than I could have ever imagined. I got to the base of Mt. Everest without any real prior knowledge, met some awesome one of a kind people along the way, and made memories that'll last me a lifetime. All of this happened because I trusted in myself. 
With every day that passed while out traveling solo, I felt more and more confident in my own abilities to do whatever I set my mind to. I'm still not where I want to be with my adventures - among other things - but I know I'm making progress and getting there. A lot of that is thanks to my solo travels and everything that I learned about myself. If there's a take-home of this for you guys, it's that traveling solo will teach you everything you need to know about yourself.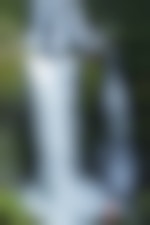 Consider any type of enlightening adventure a gift to yourself, from yourself. New adventures, breaking out of your comfort zones, trying new experiences, all of these things are the best way to bust out of the norm. 
3. You Learn to Make Every Day Count
When it's just you out there you learn that nobody is going to hold your hand and do it for you, the choice is always yours. I'm an absolute broken record with this one but it needs to be repeated, that you learn true self reliance with solo travel. When you can do whatever it is your heart desires then, it's up to you to go out there and actually do it, that's up to nobody else but yourself. 
Each and every day out traveling to me is a gift, how fortunate I am to be doing this and seeing things and doing things that others wouldn't even dream of so I think a big part of this is gratitude and putting this all into perspective. Once I felt truly grateful to be out there wandering the world and doing as I pleased, I noticed that I was taking advantage of my days.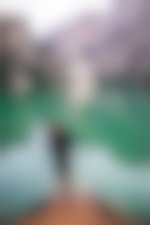 4. You Learn That You Can Be Whoever You Want
When traveling with others, it's easy to fall into the other person's plans and goals for trips. Getting caught up in someone else's travel list can happen to the best of us.
But when it's you and only you out there solo in a foreign country, you learn that you can do whatever it is that you want to do. Want to go wake up and surf the waves at sunrise? Go ahead! Want to wake up for that breathtaking sunrise? Stay out all night and stare up at the stars? The list goes on and on. Moral of the story is you can do truly whatever you really want when you backpack solo.
Solo travel gives you freedom like none other, and the freedom to discover what your own preferences are. You can become whoever you want on the road; nobody out there knows you, they only know who you are right now and not who you were in the past. Maybe you really don't like to travel alone for very long and either way that's perfectly okay, but traveling solo gives you the ability to choose exactly who you want to befriend and talk to. You hold all the cards.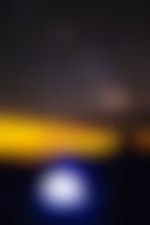 5. You Learn That Even Though You Travel Alone You Are Never Lonely
Making new friends while solo traveling just comes as a second nature...it's too easy! Especially when it comes to meeting other solo backpackers. You instantly have a lot in common; you're out to see the world, have amazing experiences, make new friends, and the list goes on and on. You find a TON of common ground with a lot of people.
Meeting people out on hikes, other photographers who are out shooting sunrise/sunset, so on and so forth, you automatically share a lot of common ground with people doing the same activities that you are. When you go it solo, you just seem to be more open to meeting others and starting up random conversation. 
Will you like everyone you meet on the road and will they like you? Sometimes you won't like each other and that's okay. Not everyone's the same by any means and that's the beauty of it, you're free to choose who you befriend and who you don't.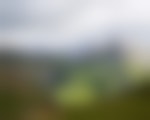 We want to acknowledge and thank the past, present, and future generations of all Native Nations and Indigenous Peoples whose ancestral lands we travel, explore, and play on. Always practice Leave No Trace ethics on your adventures and follow local regulations. Please explore responsibly!
Do you love the outdoors?
Yep, us too. That's why we send you the best local adventures, stories, and expert advice, right to your inbox.